2018 Artsfest Logo Design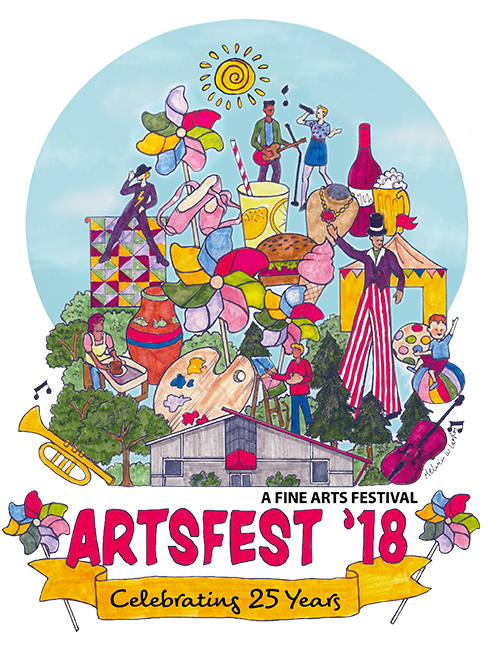 The logo for our 25th Anniversary Artsfest, designed by the multi-talented Melissa Langley. Her experience as an early Artsfest artist and longtime Annmarie staff member has enabled her to capture the spirit and energy of our beloved Fine Arts Festival. Take time to enjoy and seek out all the fun elements!

There are currently 0 users and 10 guests online.