Glitz: art that sparkles!
Date:
Oct 19 2012
-
Jan 13 2013
Gallery:
Main Gallery & Sculpture Garden

October 19, 2012 - January 13, 2013

Annmarie After Hours Opening - Friday, October 19, 2012, 6-9pm
This exhibit is going over the top with works of art that shine, sparkle, twinkle, shimmer, flicker, flash, and glitter. In celebration of the holiday season, the jurors have selected artists that know how to bring on the glitz!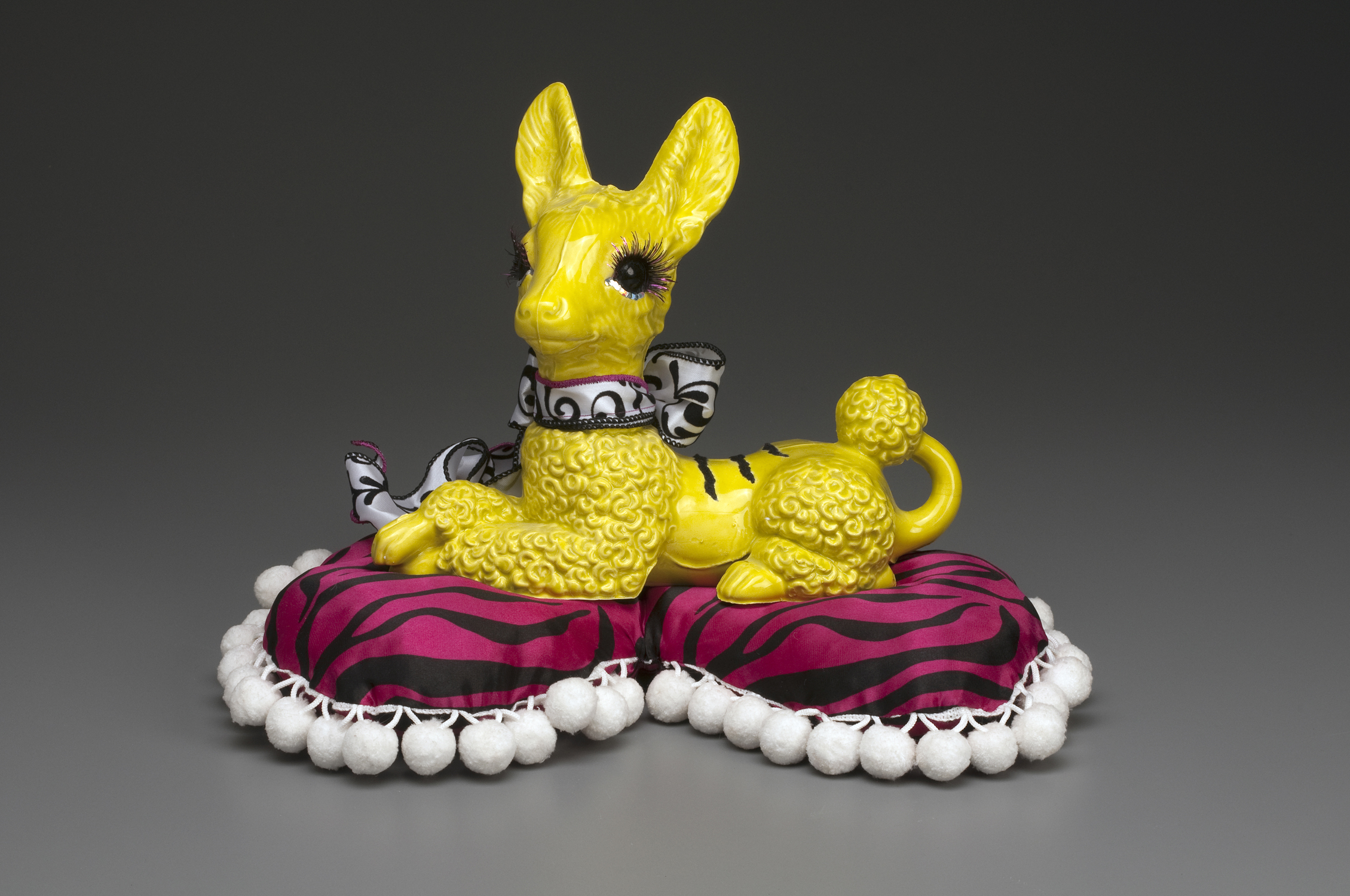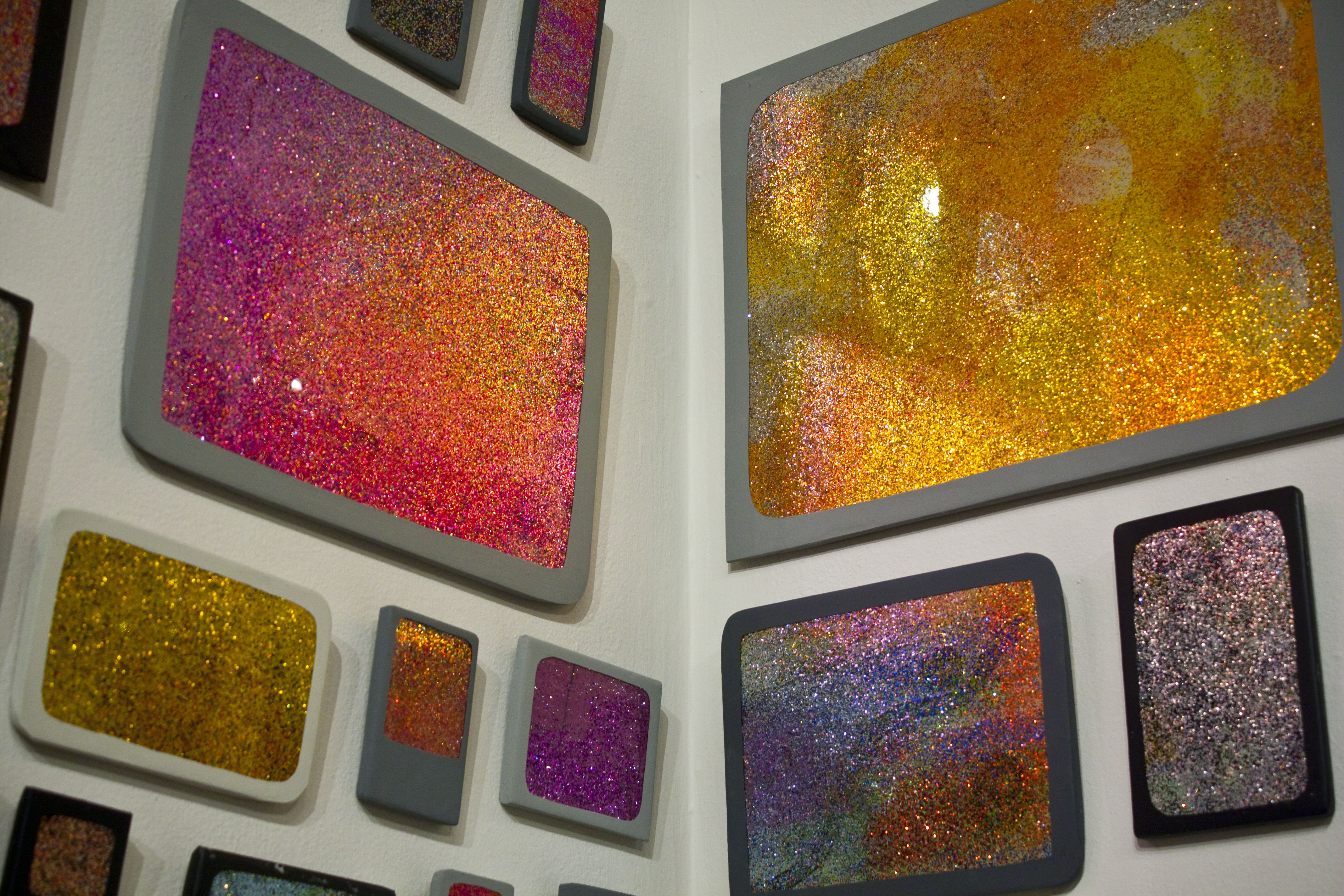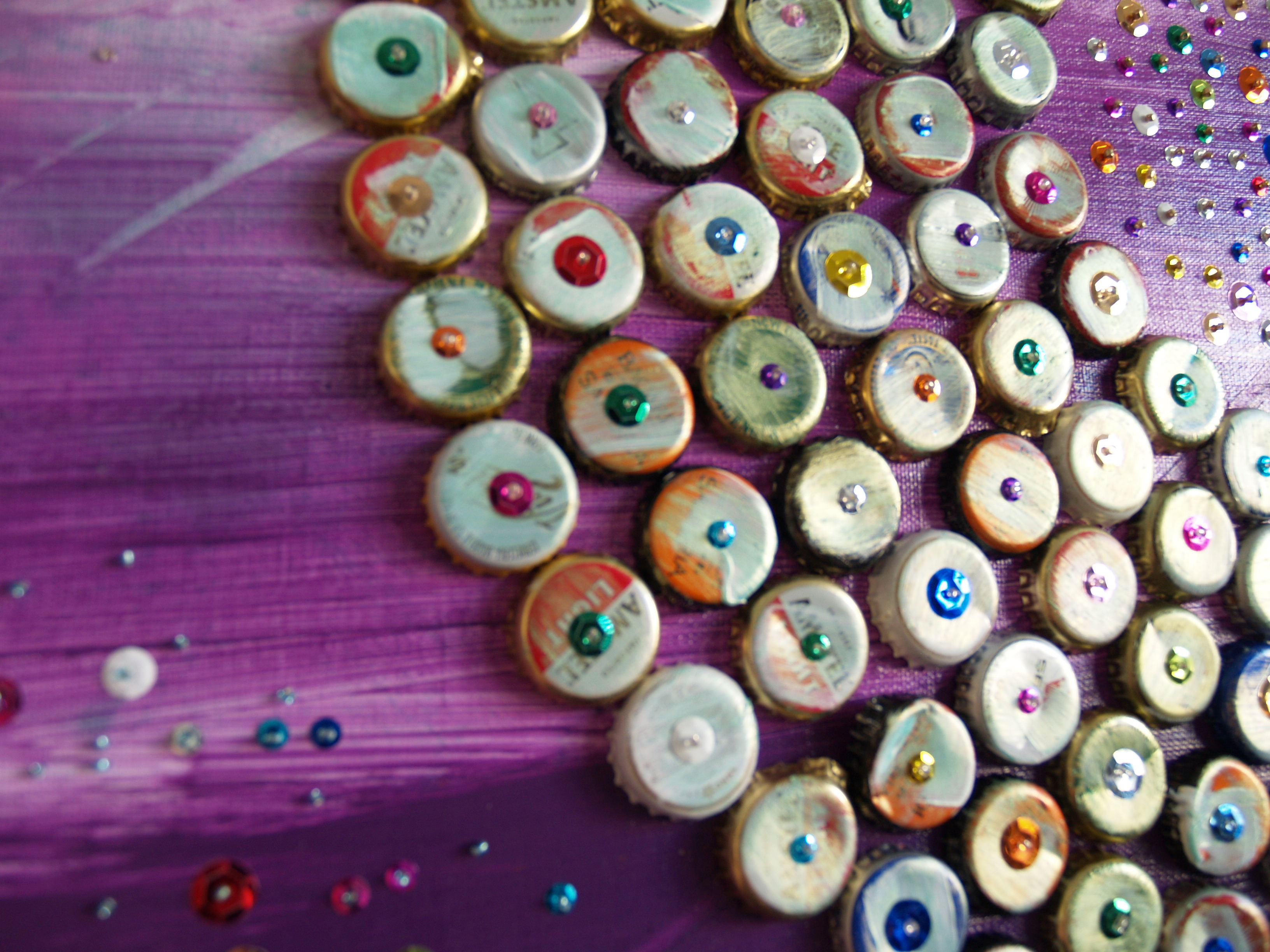 Daniel Knox Angela Cazel Jahn Jamie Glaser


JURORS:
Carrie Patterson, Department Chair, Dept. of Art & Art History, St. Mary's College of Maryland
Sally Otis, Coordinator, Videoconference Education Program, Smithsonian American Art Museum
Juror's Statement
So much of our world is drab from concrete streets and sidewalks, dire news reports and the grit of everyday living. Perhaps this is why our eye is immediately drawn to something that sparkles, that sets itself apart from the ordinary. Glitz can become an indulgence, a chance to be glamorous and revel in the attention the spotlight brings. Glitz doesn't take itself too seriously and yet, can be transformative forcing a second glance and making us reconsider something as common as an evergreen tree dressed up with ornaments and lights. The artists in this exhibition all bedazzle our eyes with pop and punch, creating objects that make us think about what attracts and what repels our senses.

Juror's Awards presented to:
Sheryl Paulson
James Dupree
Angela Cazel Jahn
Candy Cummings
Contributing Artist(s):
Melissa Armstrong, Angela Cazel Jahn, Roseanne Colvard, Candace Cummings, James Dupree, Samantha Fields, Jamie Glaser, Yingri Guan, Donna Hardin, Amy Honchell, Cathrin Hoskinson, Beverly Jackson, Hannah Johns, Daniel Knox, Mickey Kunkle, Nathaniel Lewis, Kelly O'Brien, Sheryl Paulsen, Carol Philips, Tiffany Plante, Megan Richard, Ajean Ryan, John Schaffner, Luray Schaffner, Jody Servon, Genyfer Spark, Linnea Tober, Regina Valluzi, Virginia Vogel, Wilma Wyss, Susan Zurbrigg