Green Living Festival & Market
Jun 1 2019 -

9:00am

-

2:00pm


Saturday, June 1, 2019 9am-2pm

FREE COMMUNITY EVENT!


Presented by the Calvert County Citizen's Green Team
Green businesses & services - arts & crafts - workshops - kids activities - food & drink - and more!
Formerly called the "Calvert Green Expo," the event has a new name and a new focus to bring you the freshest ideas in sustainable living!

Join for a hands-on festival of learning, playing, and engaging with people of all ages and backgrounds with an interest in sustainable, healthy lifestyles. Explore the links between sustainability, energy efficiency, conservation at home and at work, and a healthy environment. Talk with green product and service exhibitors and learn more about home improvement and healthy homes.

The Festival features local foods and spirits, along with homegrown entertainment. Children will enjoy recycled art projects and activities. Presentations and demonstrations throughout the day share the many ways that plants, air, water, soil and energy sustain our homes, our health, and our planet.
Food by: to be announced
2019 VENDOR APPLICATIONS
​
2019 Info!
2019 Vendor List -

Coming Soon!
RAIN BARREL WORKSHOP
Want to finally set up that rain barrel that you've been thinking about? You can pre-purchase the barrel at the link below and learn how to install it during a 45-minute workshop at the Expo. Pre-registration is recommended because space is limited.
Workshop is Free; Rain Barrels are $30/Calvert and St. Mary's County residents and $65 for non-residents. Optional accessories available for addtional cost.
Sessions at 10:00am and 11:00 am. Pre-registration is required.
Deadline to register: May 30
Click here for more information and to register.
SPONSORED BY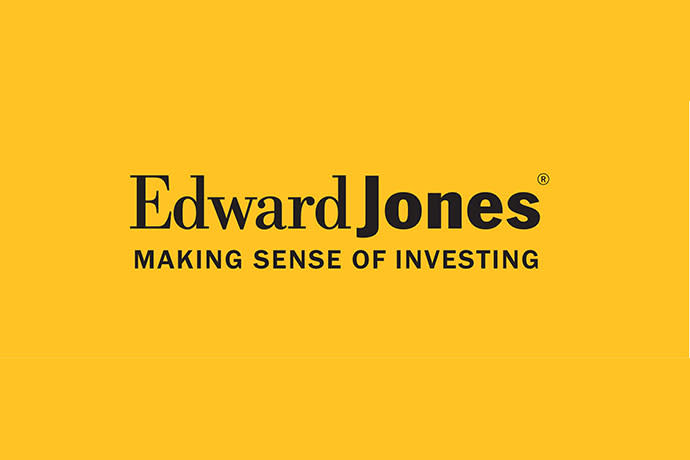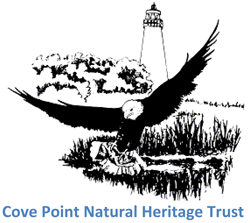 Green Team Mission Statement

The Calvert County Citizens Green Team works to promote sustainable lifestyles by identifying and sharing innovative green technologies hosting a Calvert County Green Expo and encouraging environmental stewardship among county citizens in their workplace, homes, and communities.




























Article Links

Calvert's sixth annual Green Expo better than ever
Southern Maryland Newspapers Online May 9. 2014

Calvert County Green Expo teaches about conservation
by Bethanne Monaco on April 24, 2013

Being Green is Easier Than You Think
by Margit Miller on April 22, 2013

Calvert's Green Expo Grows in the Garden
by Marty Madden on April 21, 2013


by Marty Madden on May 1, 2012

by

Margit Miller/Staff Writer/Editor on April 30, 2012

by JOSEPH NORRIS, Staff Writer on April 27, 2012

Staff Report on April 26, 2012

by Susan Shaw, Calvert County Commissioner on April 26, 2012

by MEGHAN RUSSELL Staff writer on April 18, 2012

by

jonbenya on January 22, 2011

Wednesday, April 28, 2010