Friends of Artsfest
Become a FRIEND OF ARTSFEST with a $100 donation!

If you love Artsfest and value what we do at Annmarie, we invite you to become a Friend of Artsfest. With your $100 donation, you will receive 4 weekend passes to Artsfest, a, anniversary t-shirt, and a one year listing on the Friends of Artsfest webpage.
A portion of your donation is tax-deductible and will benefit Ann's Circle, Inc., the 501 c 3 , non-profit organization that supports Annmarie Garden.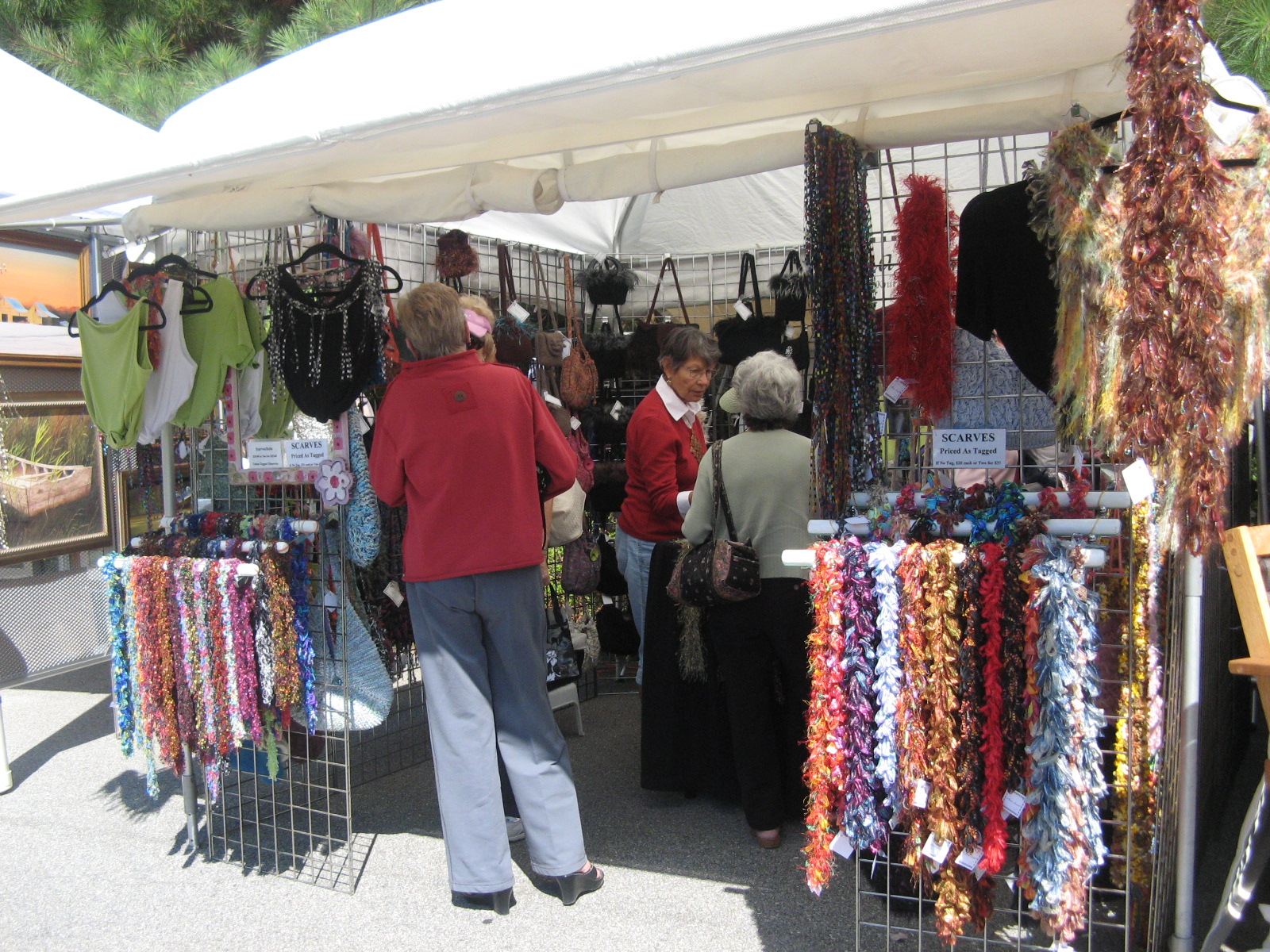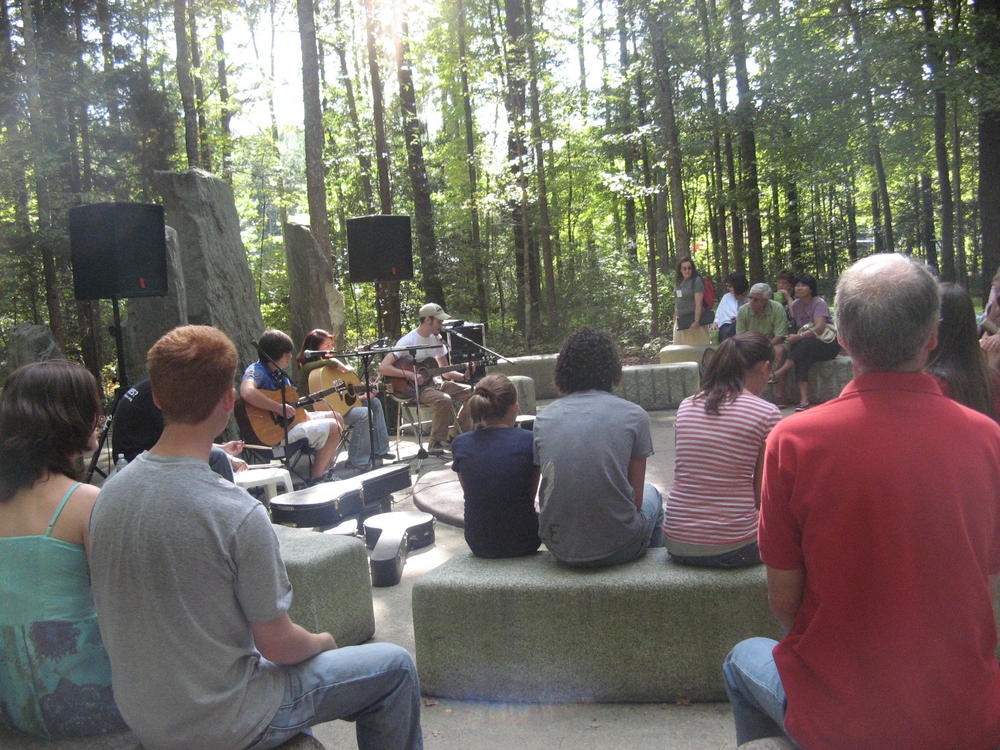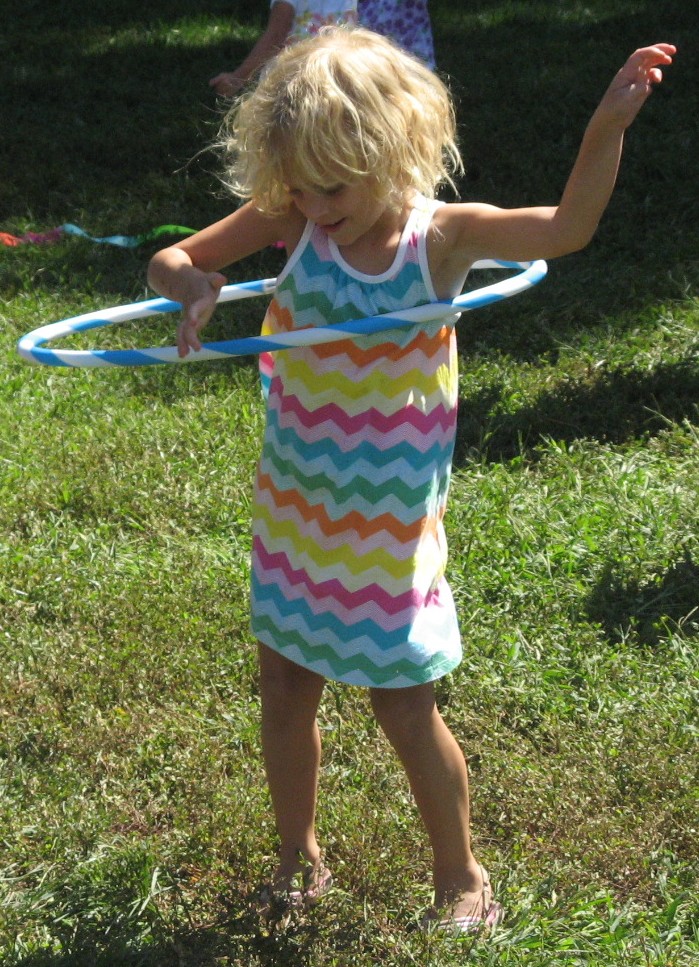 Thank you to these friends:

Walter & Jane Grove
Diane L. Haderly
Joe & Stacey Ruff
Tom & Katie Watts
The Comfort Inn
The Greenery

There are currently 0 users and 1 guest online.