Date:
Feb 16 2018
-
Sep 23 2018
Gallery:
Daugherty Gallery & Sculpture Garden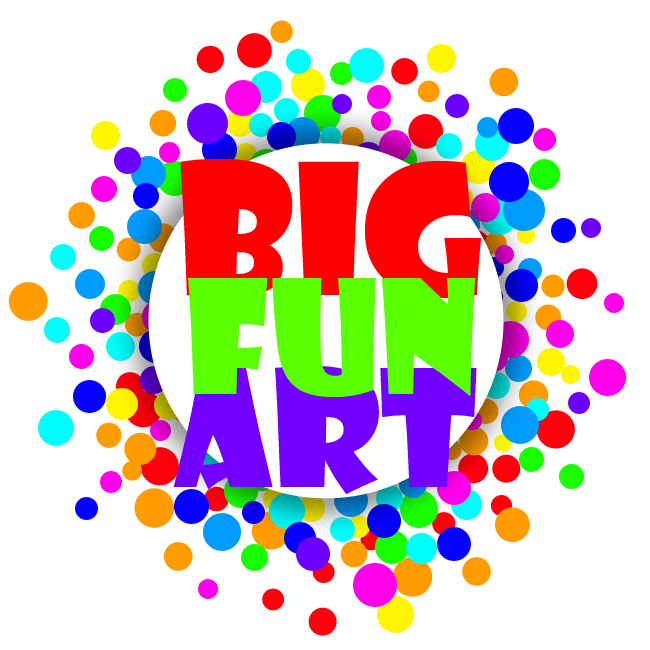 Let's take a break from the news of global doom and gloom and celebrate BIG FUN ART! Bright colors, bold scales, and a playful spirit are just what we need to distract us from the worries of the day. Inspired by the likes of Yayoi Kusama, and the recent addition to Annmarie Sculpture Garden of a work by Taiwanese artist, Hung Yi, BIG FUN ART! has a jovial and exuberant spirit. There may be a profound subtext, but on the surface this exhibit is all about works that have a boldness in color, an exaggeration in scale, abundance in repetition, dynamic in pattern, or playful in subject. It's all about the joy!
Exhibit Juror: To Be Announced
---
To apply to this exhibit, CLICK HERE
---
Coming Soon to Annmarie Sculpture Garden!
Taiwanese Artist, Hung Yi's sculpture, Auspicious Triple Sheep