Date:
Sep 27 2019
-
Oct 26 2019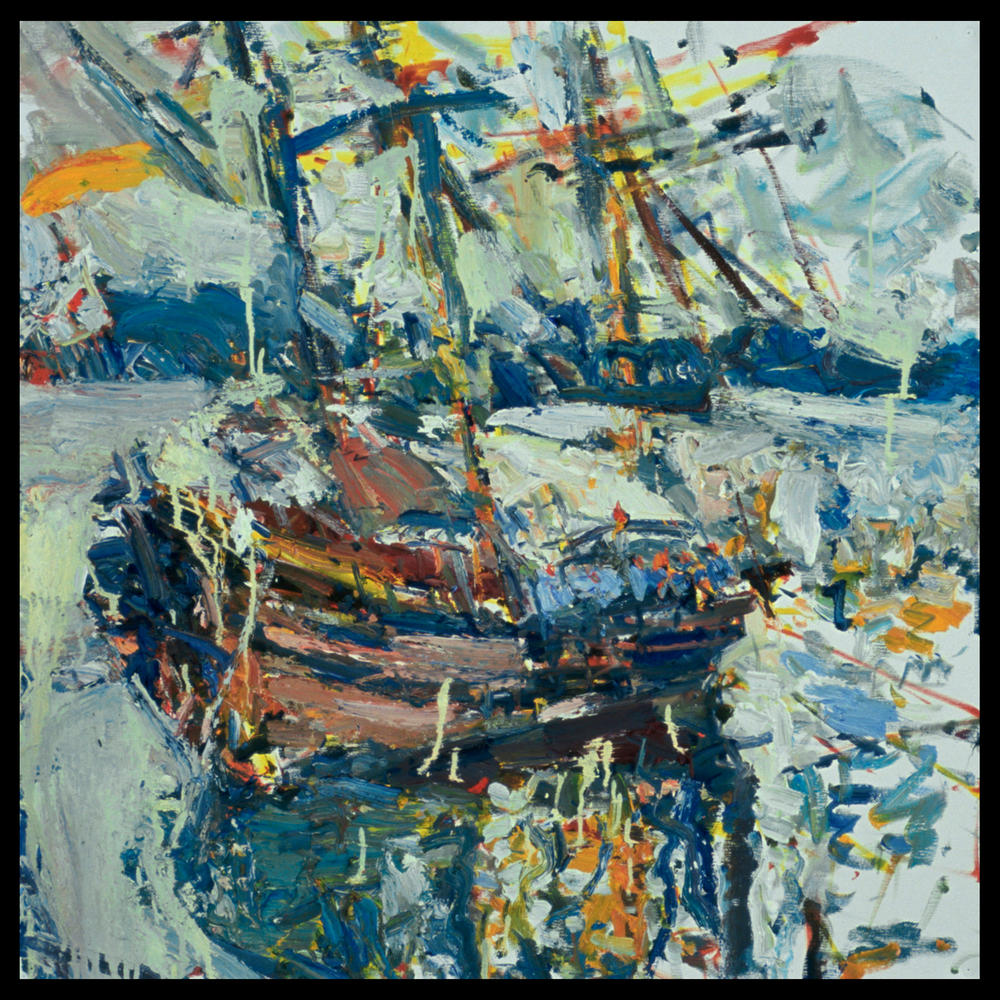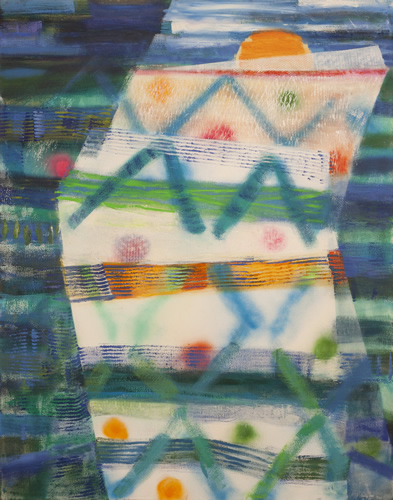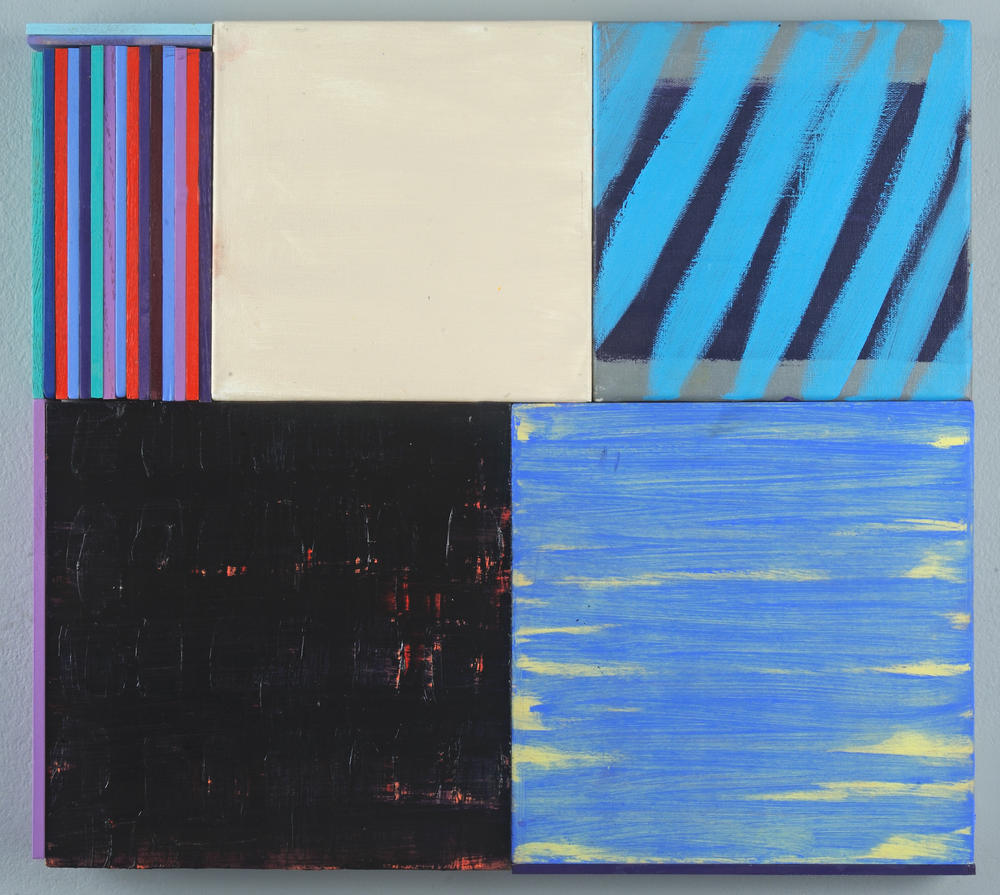 The Dove, Ying Li Sunrise, Kayla Mohammadi Total Station no. 2, Carrie Patterson
The Shaping of America: a painter's perspective
September 27 - October 26, 2019. Main Gallery
Annmarie After Hours Opening Reception - Friday, October 11, 2019, 5-8pm

Join us for an art exhibition featuring the paintings of ten women artists who see and experience the genre of landscape painting in uniquely different ways. Inspired by the written word of American geographer D.W. Meinig, the exhibition highlights how each painting embodies the idea of "landscape" as experienced through the hand of the artist and the eye of the viewer. Your idea of what "American Landscape" is will twist and turn with each layer of painted material.
Contributing Artist(s):
Carrie Patterson, Ying Li, Cecily Kahn, Kayla Mohammadi, Rebecca Rutstein, Kendra Wadsworth, Pamela Cardwell, Janis Goodman, Jennifer Anderson
Date:
Oct 11 2019
-
Jan 26 2020
Gallery:
Kay Daugherty Gallery
When Darkness Falls: Night Exploration
October 11, 2019 - January 26, 2020
Annmarie After Hours Opening Reception - Friday, October 11, 2019, 5-8pm
With the setting of the sun, the transition from day to night stirs within us a sense of mystery. What secrets does the night hold? What dreams and mysteries can be uncovered?
When Darkness Falls will exhibit imagery that depicts night as the setting of the work. Artwork will reflect on why we are drawn to the darkness, and the unknown. Work will dramatize darkness, examine the juxtaposition of illumination in darkness, explore symbolism related to darkness such as gloom and superstition and reveal the mystery cloaked in wonder of the night.
Juror: TBA