2019 Artsfest Logo Design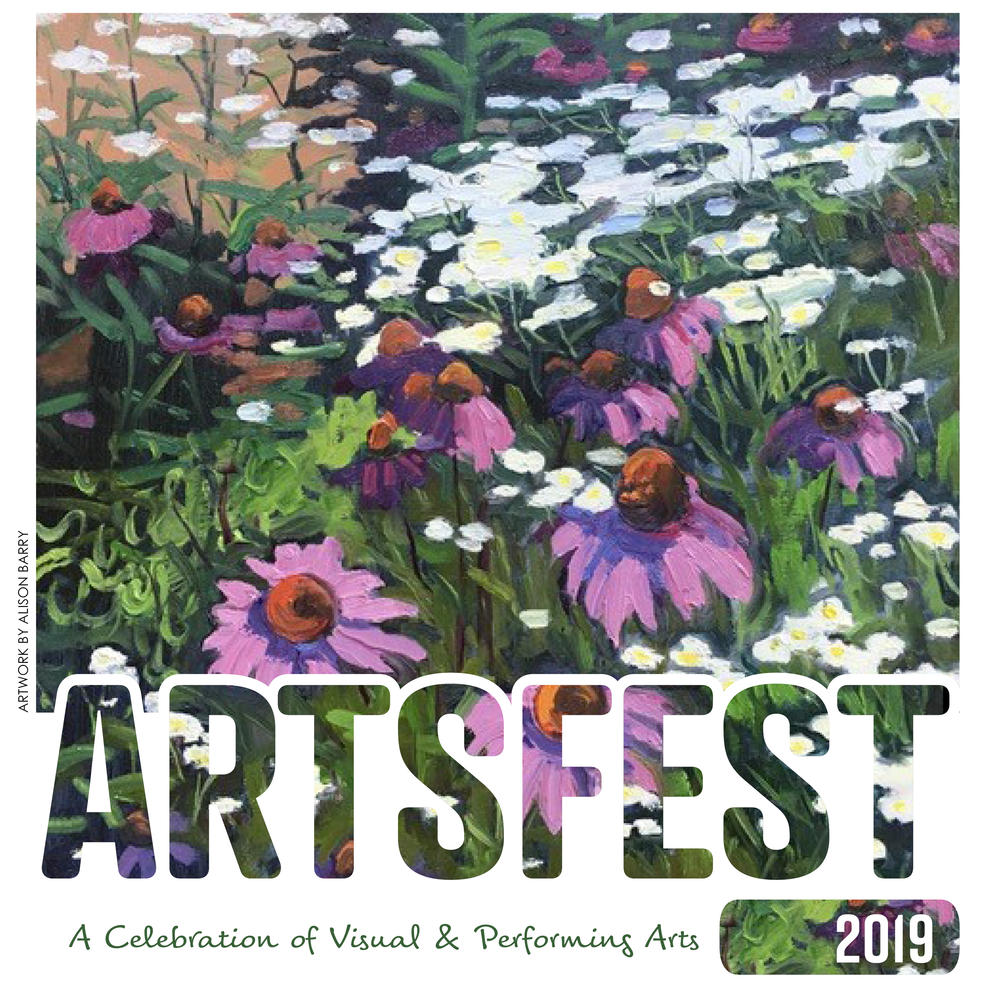 The logo for our 26th Annual Artsfest, includes original artwork from Southern Maryland plein air painter Alison Barry. Alison was a 2018 Artsfest award winner. We have used Alison's Annmarie Echinacea, painted on a hot June morning at Annmarie Garden, to create this year's Artsfest logo design. It's a beautiful image full of movement and expression!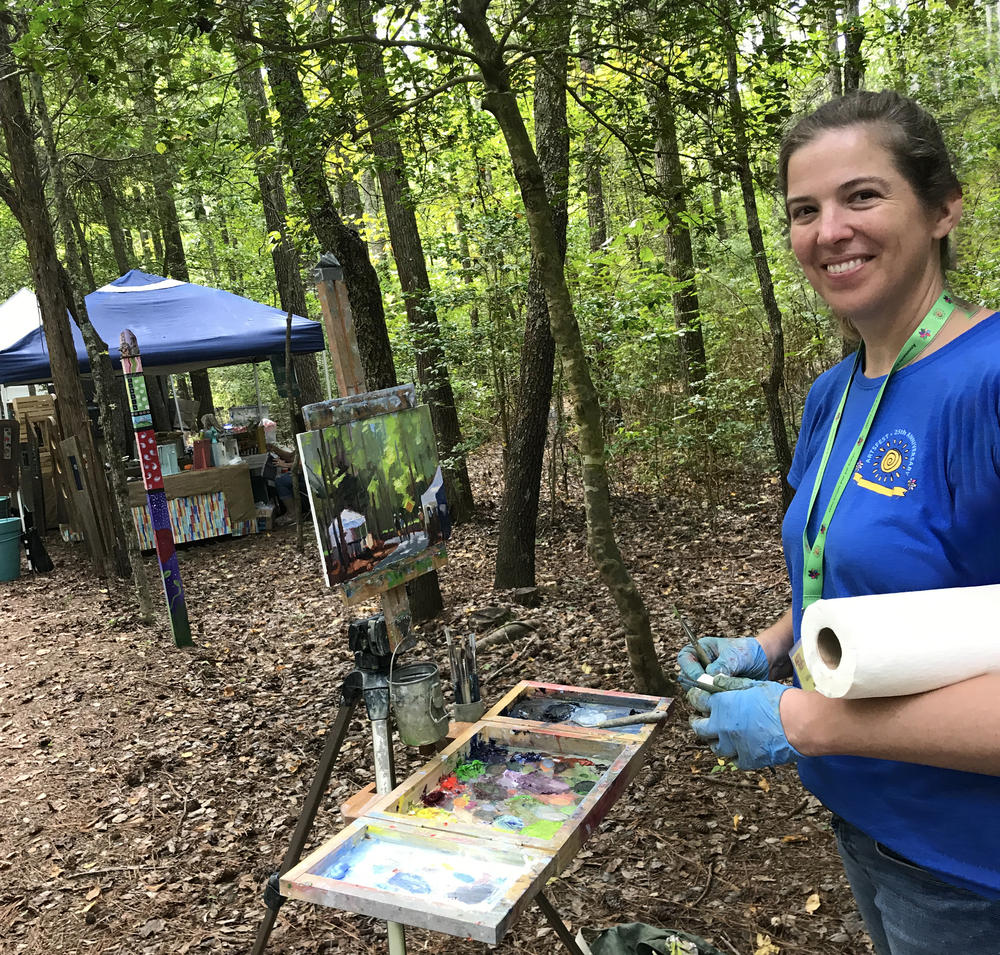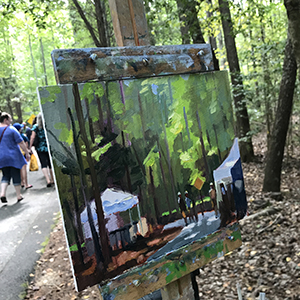 Alison Barry
With the spirit of curiosity and artistic experimentation, and in pursuit of interesting
juxtapositions and compositions, Alison Barry sets out almost daily, in all seasons, with her
painting gear. Her work is defined by strong shapes, clean colors and expressive brushwork,
influenced by past and contemporary painters such as Edward Redfield, Fairfield Porter, Edward
Seago, Jerry Weiss and Marc Dalessio. Close observation on location bring immediacy and
freshness to her paintings. Alison resides in Southern Maryland, home to crab boats, tobacco
barns and the beautiful Chesapeake Bay.
Alison Barry is represented by North End Gallery in Leonardtown, MD.
Examples of her work can be see at www.alisonbarry.net and on instagram @pleinal.
June, 2016, Paint Annapolis, Annapolis, Maryland

September, 2018, Best Demonstration at Artsfest, Annmarie Sculpture Garden, Dowell, MD

September, 2018, Best Architectural Scene, Mountain Maryland Plein Air, Cumberland, MD

June, 2019, Honorable Mention, Parrsboro International Plein Air Festival, Parrsboro, Nova

Scotia