2018 Summer Public Art Project
Non-Members Fee:
included with price of admission
SUMMER PUBLIC ART PROJECT 2018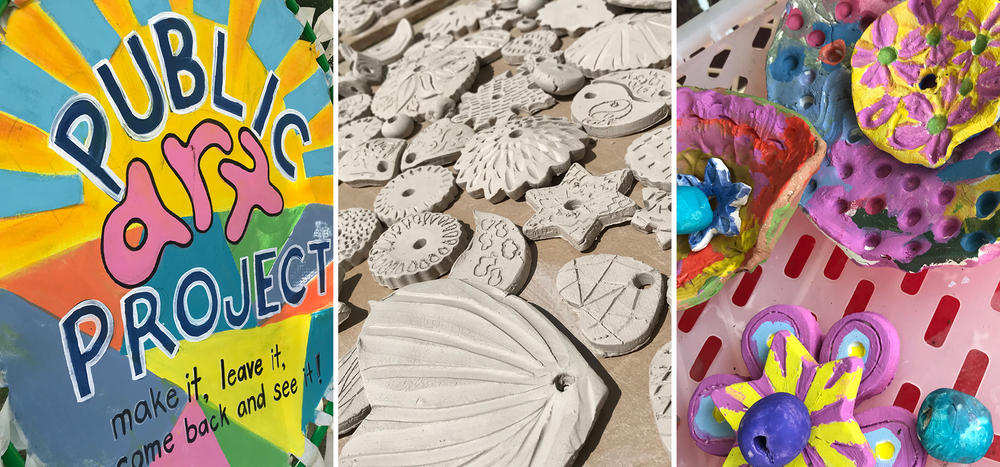 During the summer of 2018, visitors to Annnmarie Garden are invited to help create a field of ceramic wildflowers. Inspired by similar projects, such as the 2014 installation of ceramic red poppies at the Tower of London, this year's public art project will result in a wonderful display of expression and color.
The Annmarie Counselors in Training (CITs) made hundreds of ceramic flower pieces that will be painted by visitors and members for the community--everyone is invited to participate.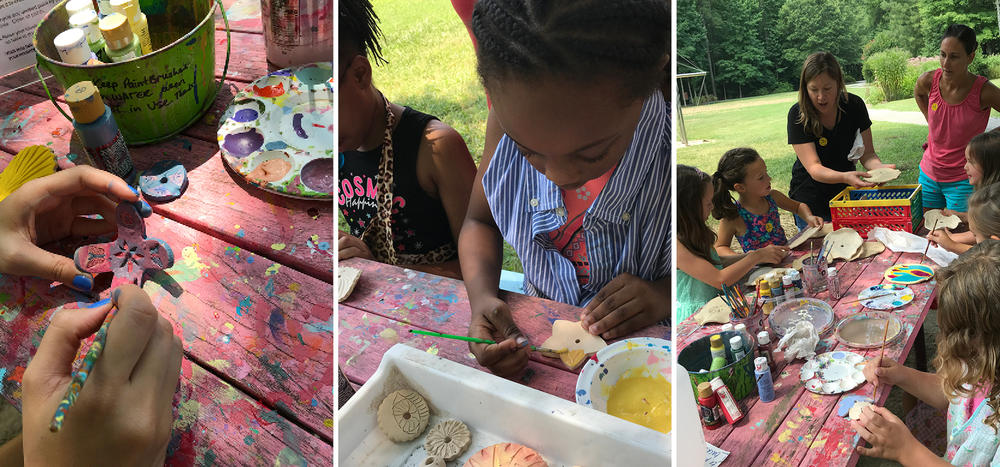 The flowers will be assembled by Annmarie Summer Interns and will be installed as an outdoor exhibit at the end of the summer.