Date:
Jul 13 2019
-
Jul 14 2019
Gallery:
Main Gallery & Kay Daugherty Gallery

Art Blooms Floral Design Exhibit - 10th Anniversary!
Saturday & Sunday, July 13 & 14, 2019, 10am-5pm both days; free admission
Art Blooms is a weekend exhibit featuring the work of more than 35 floral designers from across the region. Each floral designer is assigned a work of art in the Main Gallery or the Kay Daugherty Gallery and asked to create an arrangement inspired by that work of art. The results are surprising, beautiful, and provocative - and not to be missed. 2017 will mark the 8th year for Art Blooms, an exhibit co-hosted by the Calvert Garden Club and Ann's Circle of Annmarie Garden. Admission is FREE!

Love Art Blooms?
Join us for the Art Blooms Reception
Friday, July 12, 2019, 7-10pm.
Purchase Tickets here
Date:
Sep 27 2019
-
Oct 26 2019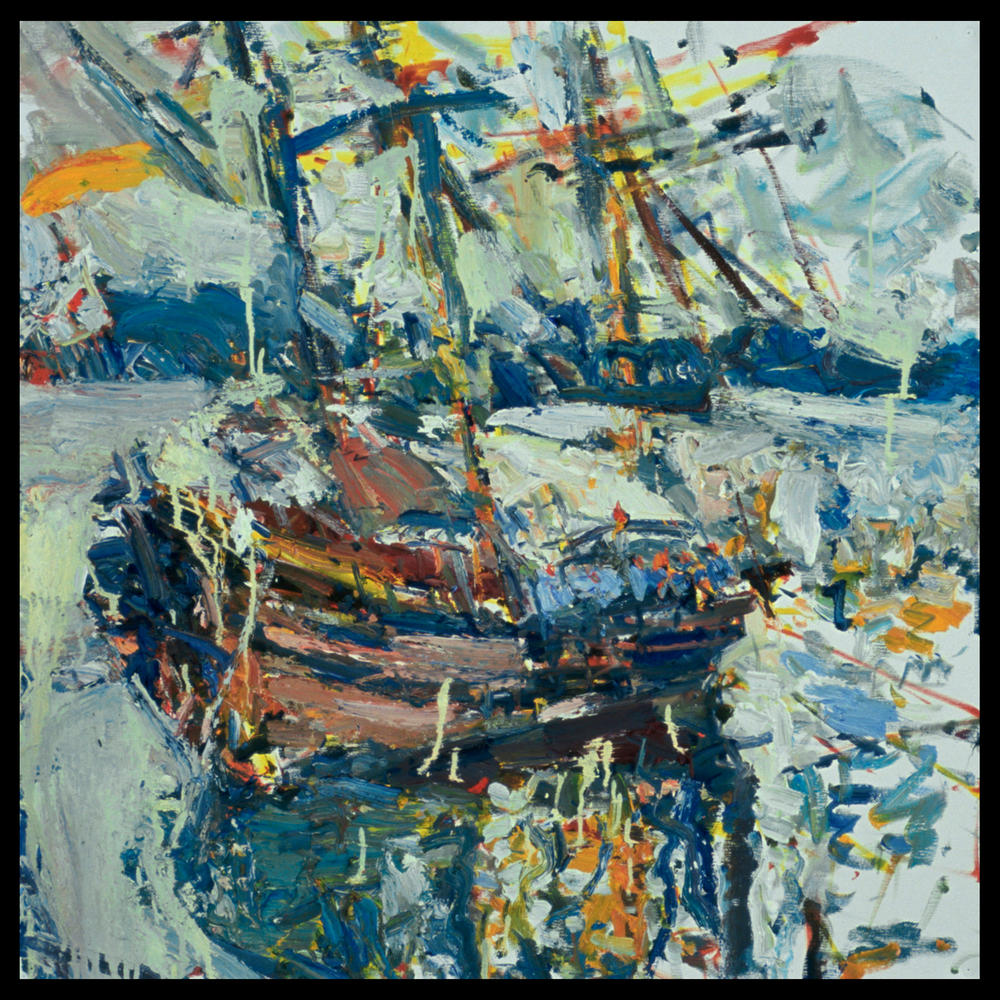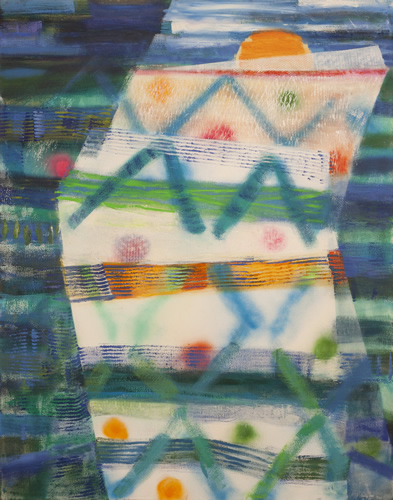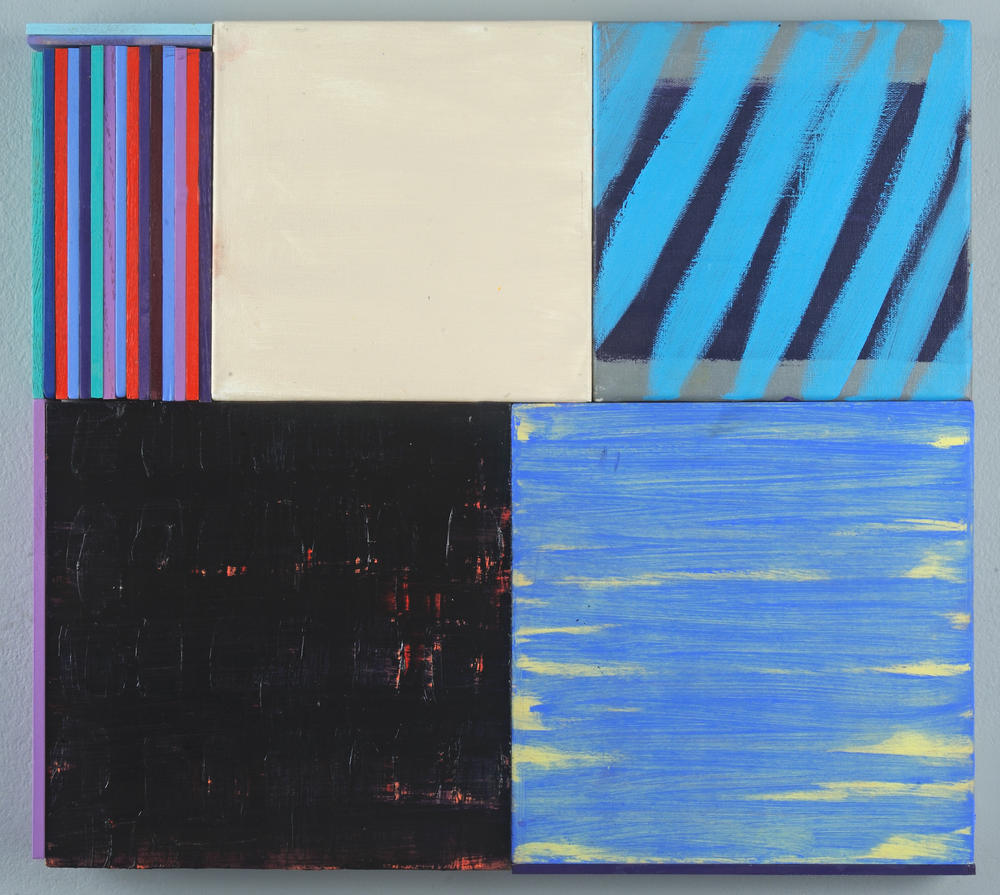 The Dove, Ying Li Sunrise, Kayla Mohammadi Total Station no. 2, Carrie Patterson
The Shaping of America: a painter's perspective
September 27 - October 26, 2019. Main Gallery
Annmarie After Hours Opening Reception - Friday, October 11, 2019, 5-8pm

Join us for an art exhibition featuring the paintings of ten women artists who see and experience the genre of landscape painting in uniquely different ways. Inspired by the written word of American geographer D.W. Meinig, the exhibition highlights how each painting embodies the idea of "landscape" as experienced through the hand of the artist and the eye of the viewer. Your idea of what "American Landscape" is will twist and turn with each layer of painted material.
Contributing Artist(s):
Carrie Patterson, Ying Li, Cecily Kahn, Kayla Mohammadi, Rebecca Rutstein, Kendra Wadsworth, Pamela Cardwell, Janis Goodman, Jennifer Anderson