Date:
Nov 17 2017
-
Jan 1 2018
Open Most Days & Open late on Garden In Lights evenings
Admission to the show & sale is free during the day; in the evening, Garden In Lights admission fees will apply.

Presented by the Annmarie Gift Shop, the Ornament Show & Sale is a juried show that features hand-crafted ornaments by 20 regional artists. This is the perfect place to find unique and affordable gifts for friends and family. The ornaments are beautifully hung on trees displayed in the Main Gallery of the Arts Building. Visitors shop off the trees and take their purchases to the Gift Shop. The show kicks off before Thanksgiving and runs through early January. During Garden In Lights, the show is open late!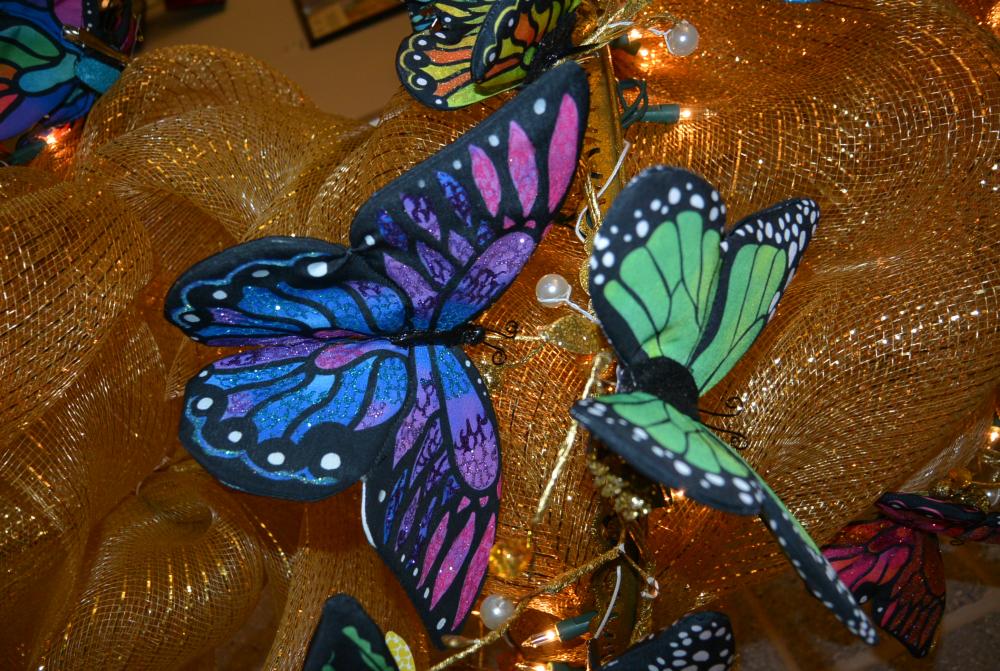 Information for Artists
The Gift Shop at Annmarie Garden invites artists and craftspeople to apply to the Annual Ornament Show & Sale to take place during the holiday season. Artists and craftspeople working in any medium are invited to apply - fine arts, folk art, and craft media, toys, etc. Individuals as well as groups may apply to share a tree and sell their creations. The beautiful Main Gallery of the Arts Building at Annmarie Sculpture Garden will be the setting for the show. All sales will run through the Gift Shop, so artists need not be on site every day. Applications are reviewed on a first come, first served basis. Artists will be notified of acceptance into the show within one week of application submission. Modest booth fees apply.
Date:
Feb 16 2018
-
Sep 23 2018
Gallery:
Daugherty Gallery & Sculpture Garden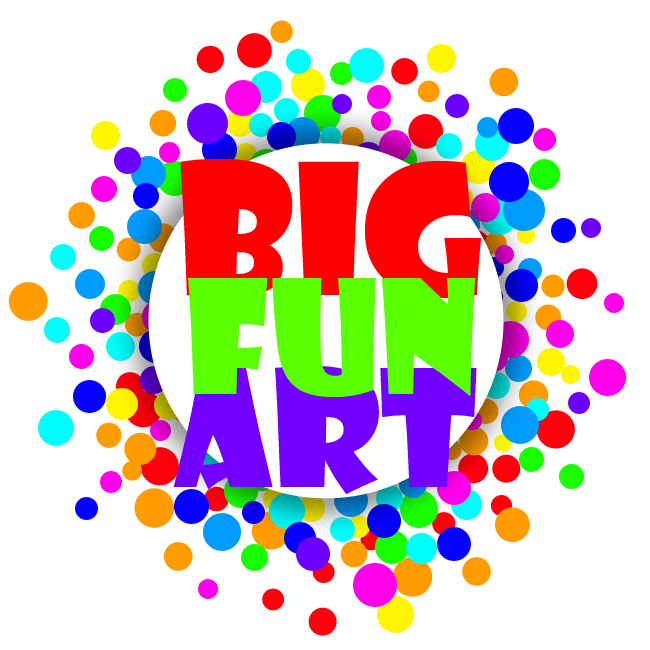 Let's take a break from the news of global doom and gloom and celebrate BIG FUN ART! Bright colors, bold scales, and a playful spirit are just what we need to distract us from the worries of the day. Inspired by the likes of Yayoi Kusama, and the recent addition to Annmarie Sculpture Garden of a work by Taiwanese artist, Hung Yi, BIG FUN ART! has a jovial and exuberant spirit. There may be a profound subtext, but on the surface this exhibit is all about works that have a boldness in color, an exaggeration in scale, abundance in repetition, dynamic in pattern, or playful in subject. It's all about the joy!
Exhibit Juror: To Be Announced
---
To apply to this exhibit, CLICK HERE
---
Coming Soon to Annmarie Sculpture Garden!
Taiwanese Artist, Hung Yi's sculpture, Auspicious Triple Sheep