Art Blooms '11
Date:
Jul 29 2011
-
Jul 31 2011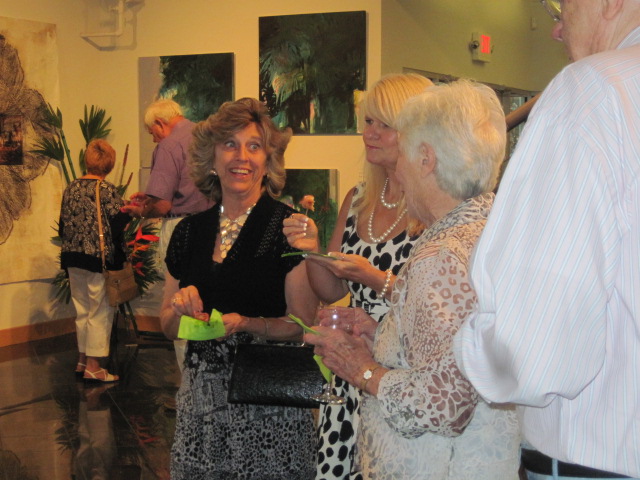 Images from the 2010 Friday Night Opening Reception for Art Blooms
Art Blooms is a three day show featuring the work of floral designers from across the region. Each floral designer is assigned a work of art in the Main Gallery and asked to create an arrangement inspired by the art. The results are surprising, beautiful, and provocative - and not to be missed. 2011 will mark the second year for Art Blooms, an event co-hosted by the Calvert Garden Club and Annmarie. Proceeds from the Friday night opening reception will benefit a project at Annmarie. Tickets for this year's event will go on sale later in the spring.
Opening Reception for Art Blooms, Friday, July 29, 2011, 7-10pm; tickets required.
CLICK here to enjoy photos from Art Blooms 2010.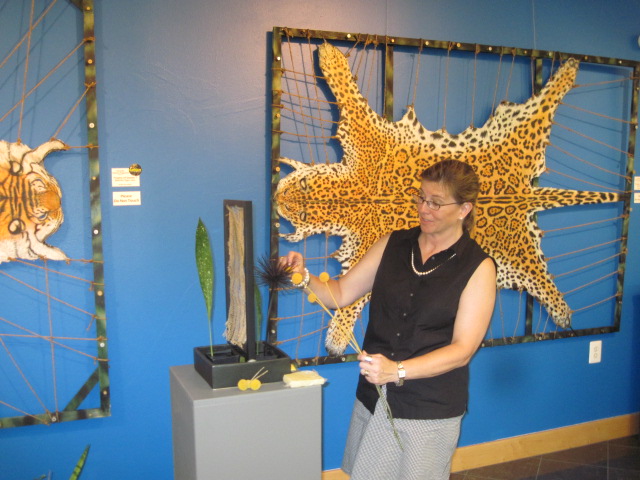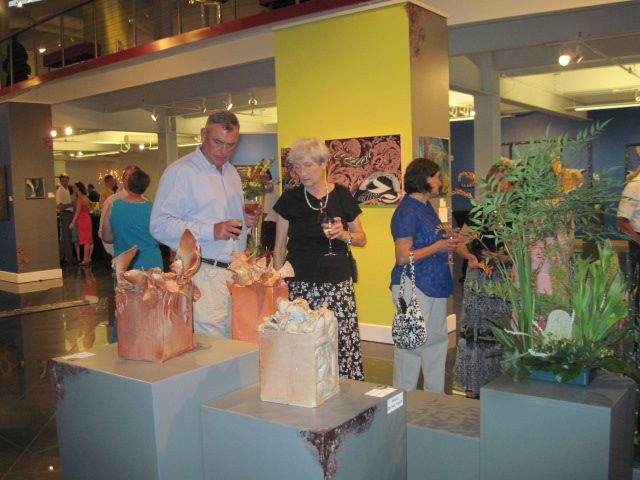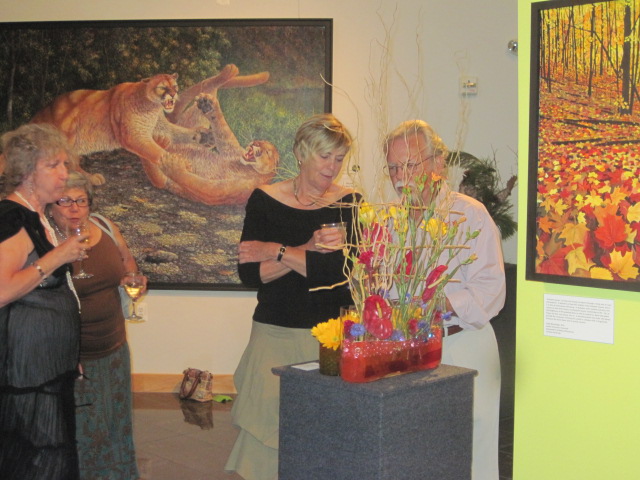 Contributing Artist(s):
Mary Smolinkski, Satyra Scoville, Patti At Lee, Adele Maguire, Nancy Thompson, Mary Jo Robey, Elizabeth Wyble, Jenny Henry, Charlene Cumberland, Mary Lily, Mary Beth Krovisky, Anna O'Kelly, Garden Club of Annapolis, Donna Wilson, Maricarol Cloak, Ingrid Swann, Cindy Elliott, Sylvia Deck, Sue Betz, Paula Winkler, Joyce Fletcher, Robin Gill, Shahla Butler, Barbara Whited