Art Blooms Gala Reception
Admission:
$68/person for non-members; $58/person for Annmarie & Calvert Garden Club Members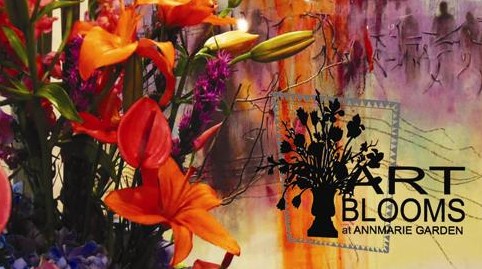 On Behalf of Ann's Circle, Inc., & the Calvert Garden Club,
You are cordially invited to the Art Blooms Gala Reception
Join us on Friday, July 18, 2014, 7-10pm, for the Art Blooms Gala Reception, a glorious gathering of floral arrangements inspired by works of art from the Annmarie galleries. The reception will feature spectacular pairings of art and floral designs, accompanied by hors d'oeuvres, cash bar, live music, and convivial company; festive summer attire.
Proceeds from the Gala will benefit Chespax "Save the Earth" program for second-grade students. It is an education partnership with the Calvert County Board of Education, and runs from January through March each year. Children visit the landfill and learn about waste reduction and recycling, then visit Annmarie to eat lunch and sort their lunch waste in RECYCLE, COMPOST, LANDFILL, and REUSE receptacles.
Gala music provided by:
Redwine Jazz, featuring Ben Redwine on clarinet &
Southern Maryland Teen Piano Group featuring Ben Paskoff
Gala food provided by:
Rouge Fine Catering
Art Blooms 2013 Photo Gallery of Arrangements


To purchase your Art Blooms Gala Reception tickets online OR to make a donation:
To purchase tickets or to be listed as a Patron:

To make a donation:
(Your donation is tax-deductible!)
Please RSVP by July 4, 2014.

The Art Blooms Gala Reception is co-hosted by Ann's Circle, Inc., of Annmarie Garden and the Calvert Garden Club. Ticket sales and donations are processed through Ann's Circle, Inc., tax ID #20-5109378. A portion of ticket price is tax-deductible, donations are tax-deductible to the extent allowed by law. Please consult with your accountant for details. Thank you!
PHOTO ALBUM - Art Blooms '12 Gala Reception

Generously Sponsored by: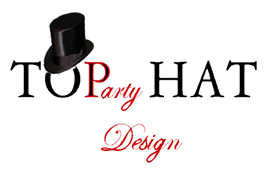 PATRONS:
Richard & Jean Fleming
Stacey & Joe Ruff
Holiday Inn Solomons
A. H. Hatcher, Inc.
Debra Erb
Pat & Celeste Furey
Barbara Beers
Patricia & Pascal Bocherel
Karen Holcomb
Joe & Trudy Mihalchick
Split Rail Garden Club
Fed. Garden Club of MD
Janet Trent Surles
Entertainment by:
Redwine Jazz
Southern Maryland Teen Piano Group