Date:
Feb 14 2020 - 5:00pm
-
Sep 27 2020 - 5:00pm
Gallery:
Kay Daugherty Gallery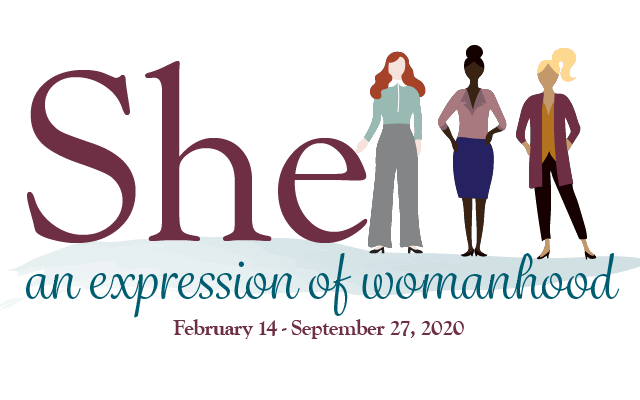 She: an Expression of Womanhood
February 14 - September 27, 2020
Annmarie After Hours Opening Reception - Friday, February 14, 5:00-8:00pm
She: an Expression of Womanhood focuses on the theme of women in art, as creators, innovators, consumers, and subject matter. In an era of multiplying female voices, world-wide political movements, and fluid gender roles and identities, this exhibit invites artists to dive into the vast and often contentious conversation about the meaning of she. The goal is to create a rich exploration of womanhood that celebrates and embraces different voices, experiences, and interpretations.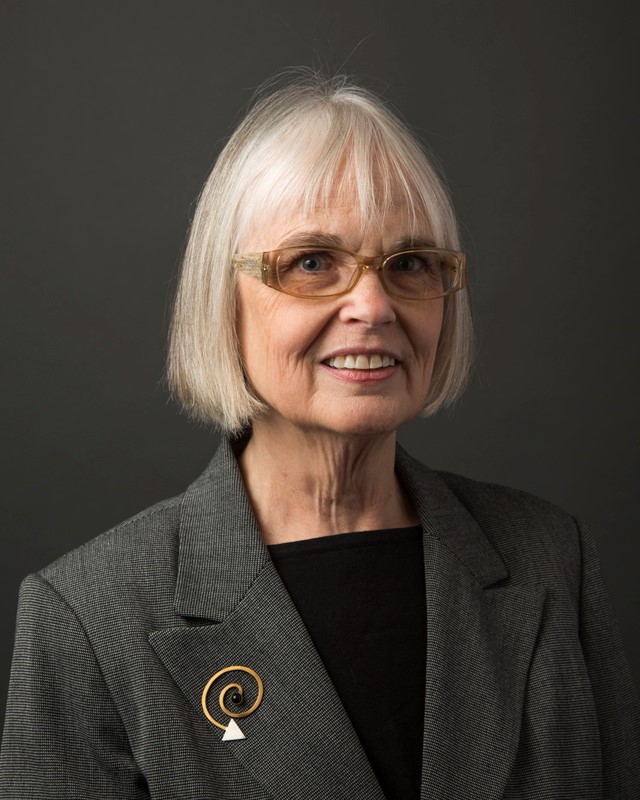 Juror:
Office of Audience Engagement
National Museum of American History
Questions? Email art@annmariegarden.org