Call for Sculpture
ENTRANCE PLATFORM WORKS

Interested in submitting a work for our Entrance Platform? CLICK HERE.
CURRENTLY ON LOAN
Auspicious Triple Sheep
2013
Baked enamel on steel plates, integral granite base
Hung Yi
Taiwanese, b. Taichung, 1970, Currently on loan from Insian Gallery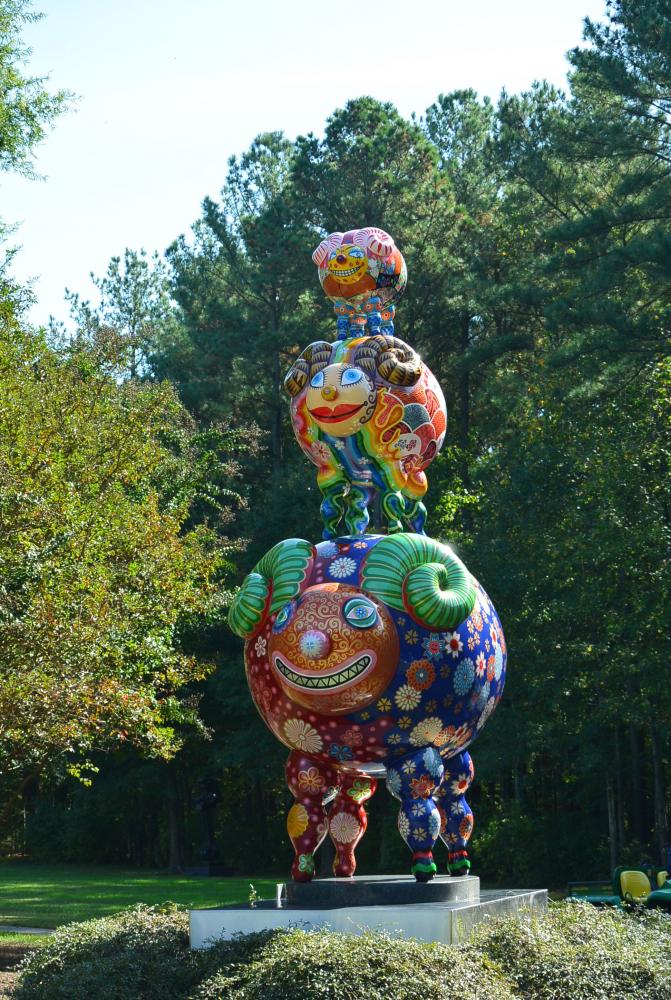 PREVIOUSLY ON LOAN
Oriforme
model 1962, fabricated 1977
Stainless steel
Jean Arp
French, forn Germany (Alsace), 1886-1966
National Gallery of Art, To the American People in Gratitude - Leon Chalette, Arthur Lejwa and Madeleine Chalette Lejwa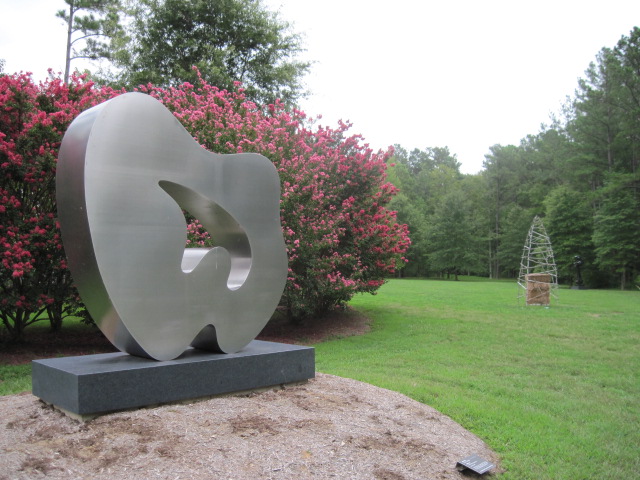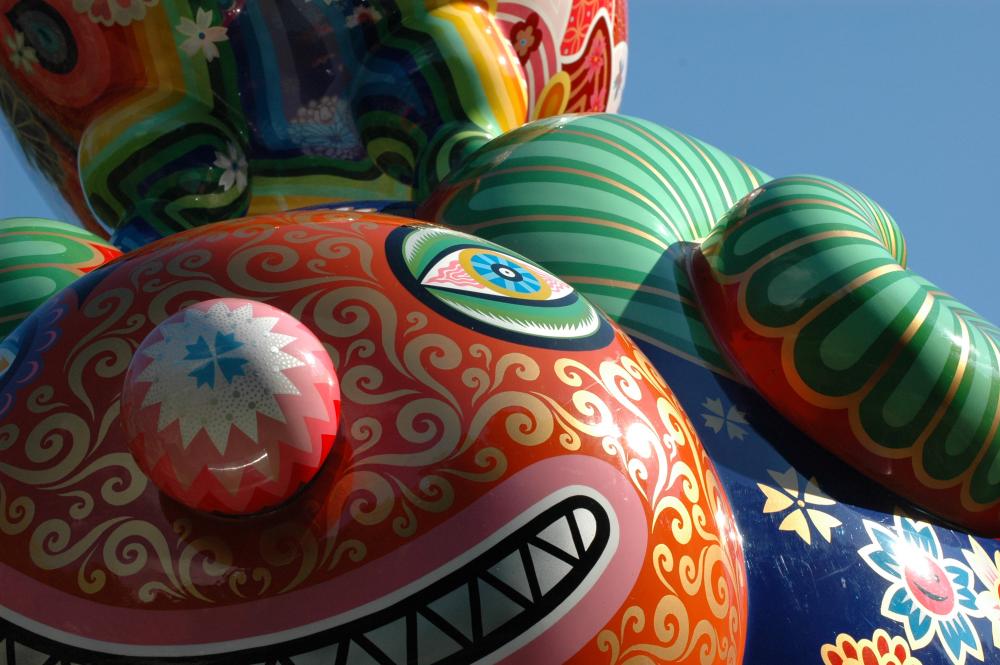 There are currently 0 users and 24 guests online.