Nature Nook Exhibits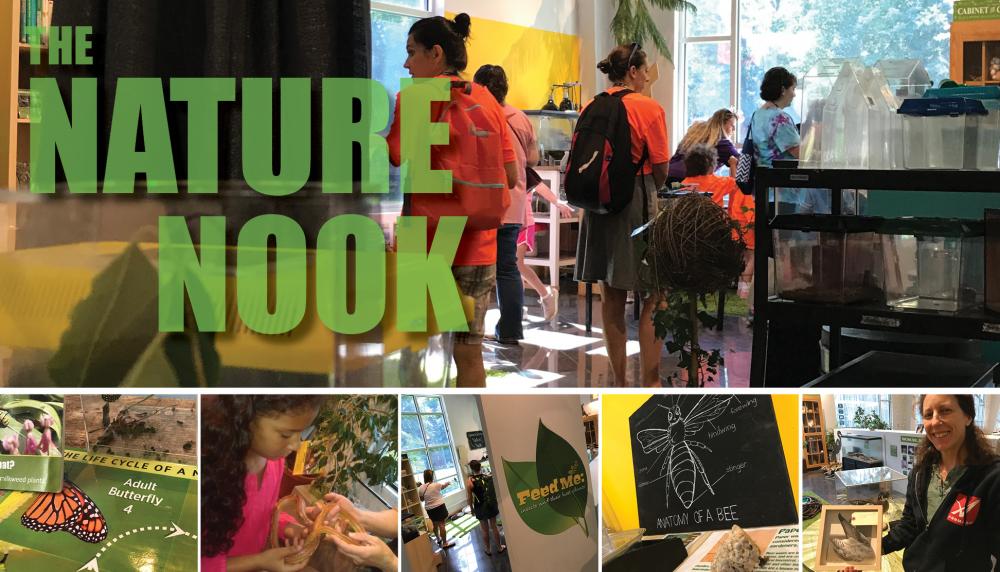 The Nature Nook is located in the Murray Arts Building and an inviting space where children enjoy interactive learning experiences on a variety of nature topics. This specially-designed space features hands-on activities and rotating exhibits. Visit and explore the natural world of Annmarie Garden.
2021 Exhibits
Wonderous Wood: Exploring Nature's Magic
December 2020 - February 2021
Tales of Tails
March- May
Discover the diversity of tails and their usefulness in nature. From mammals, to insects, to reptiles, and more, this fun children's exhibit highlights stories about these critters and their impressive posterior parts.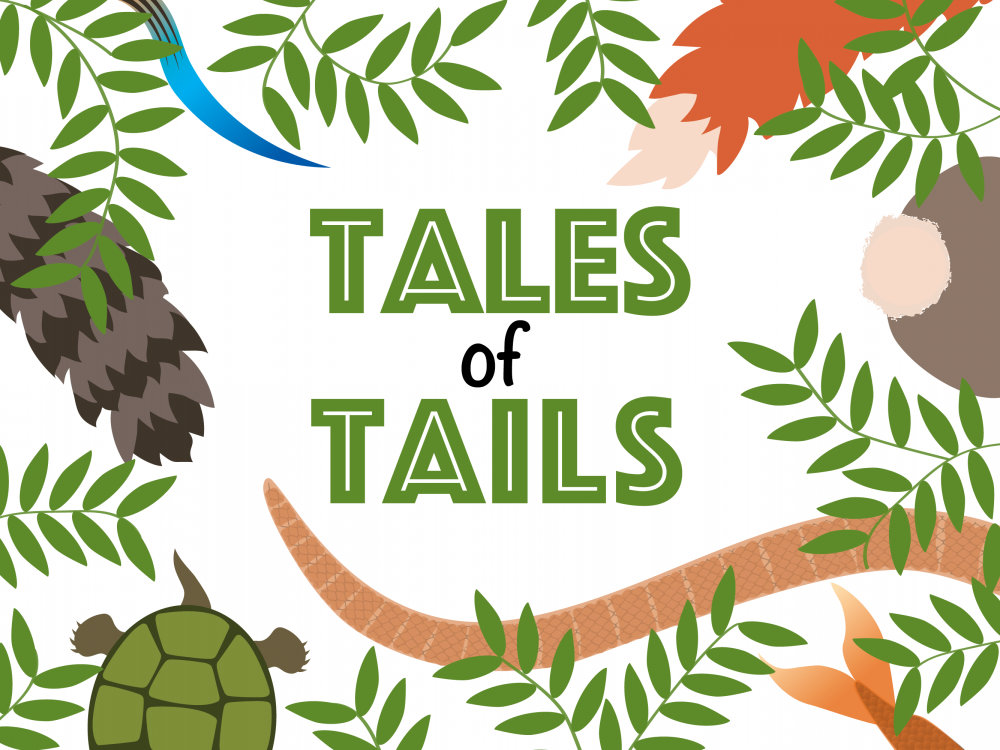 Symbiotic Relationships
June- August
Symbiotic Relationships… some are lovely, some are just gross, but they are all fascinating! Explore fungi, algae, insects, birds, plants and more as we discover how they help or harm each other in these unique partnerships.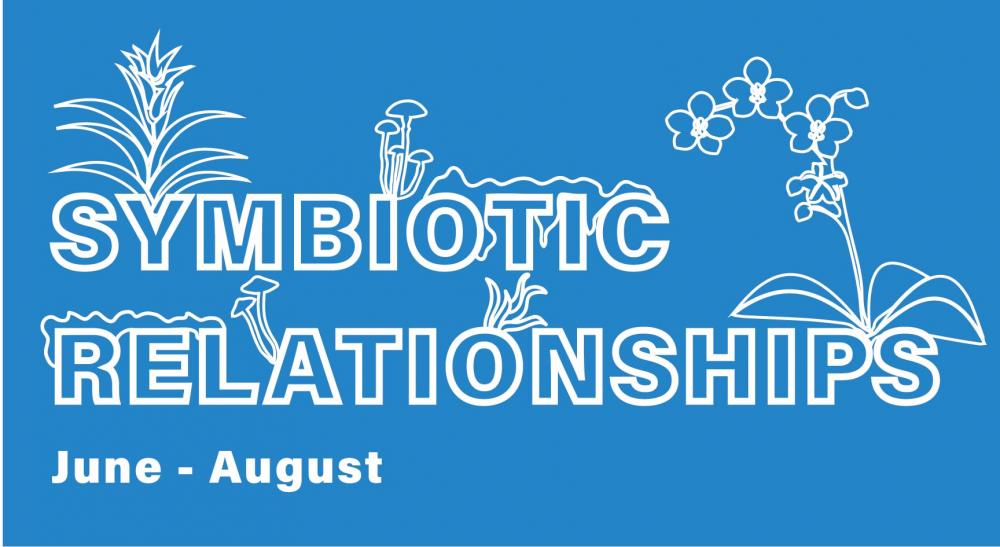 Winter is Coming
September, October, November
This exhibit highlights how plants and animals use the fall season to prepare for coming colder weather and food scarcity. Learn all about their clever instincts and resourceful strategies for survival.
Included: Gardening for Birds display and activities!
Can you guess the animal by its fur?
Forest pretend play area!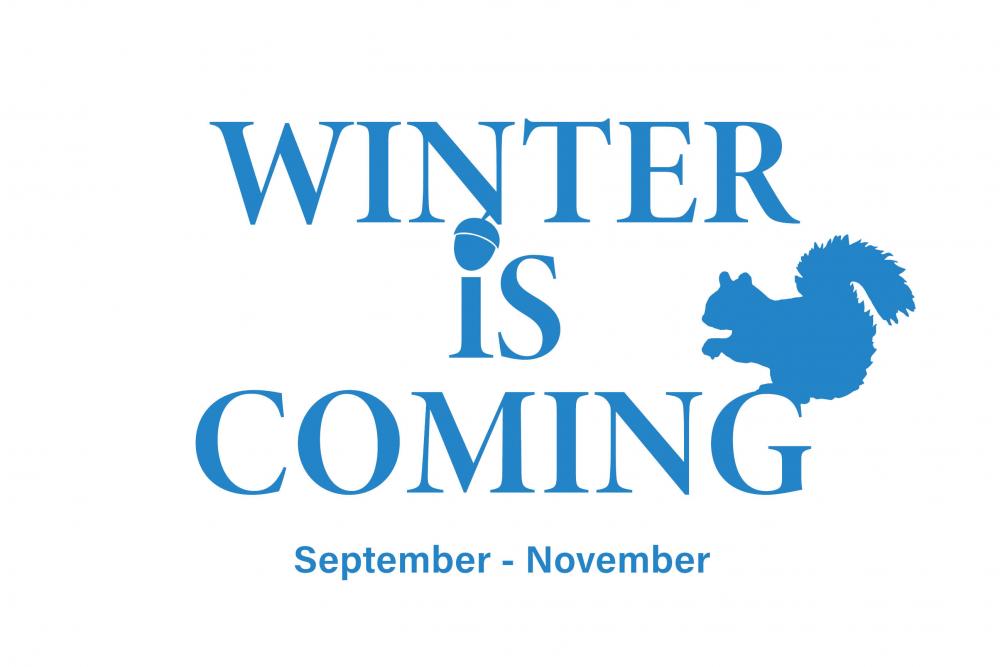 Winter is Here
December- February 2022
It's cold outside! Learn how animals here in Maryland cope with freezing temperatures and reduced food supplies. Compare and contrast our winter wildlife with the wildlife in arctic regions.
Included: All Bark No Bite display and activities!
And a pretend play area including an igloo!