The Fairy Lolly
Come play in the Fairy Lolly!
There is so much to do for children, with engaging steps, stages, tents, castles and more! Let the "child" come out in you as you watch your children come to life in the Fairy Lolly!
*if you or anyone in your group has a compromised immune system, we strongly suggest they do not enter the Fairy Lolly; because of the nature of this play space, disinfecting of surfaces is not possible;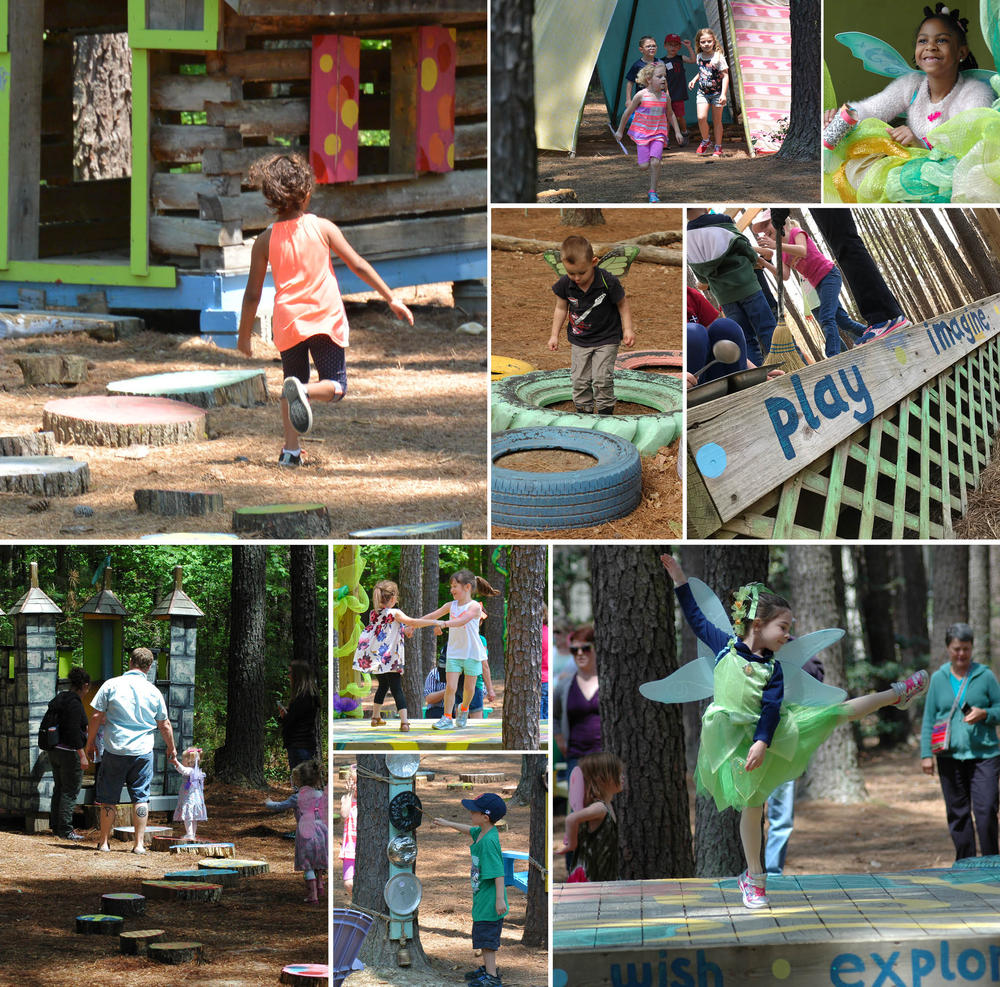 Fairy Grove Mining Company
An adventure awaits at Annmarie's Fairy Grove Mining Company! Kids will love sifting for fossils and gemstones in a real running water sluice. Leave with a bagful of treasures!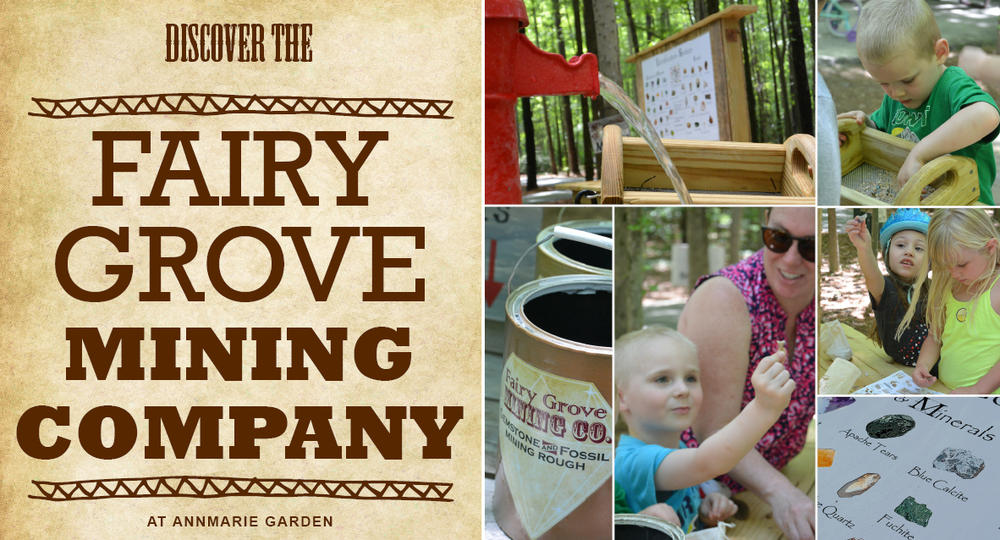 There are currently 0 users and 6 guests online.