Discovery Garden

Demas Family Discovery Garden & Nature Trail – plans are underway to create a nature trail that leads young visitors on an educational walk through the woods. The Nature Trail will lead kids to the east end of the property where they will find the Discovery Garden situated along St. John's Creek. The Discovery Garden will include a wildlife observation station, native plants, and natural play elements. Parents will love seeing their kids engage with and learn about nature through first-hand observations and hands-on lessons.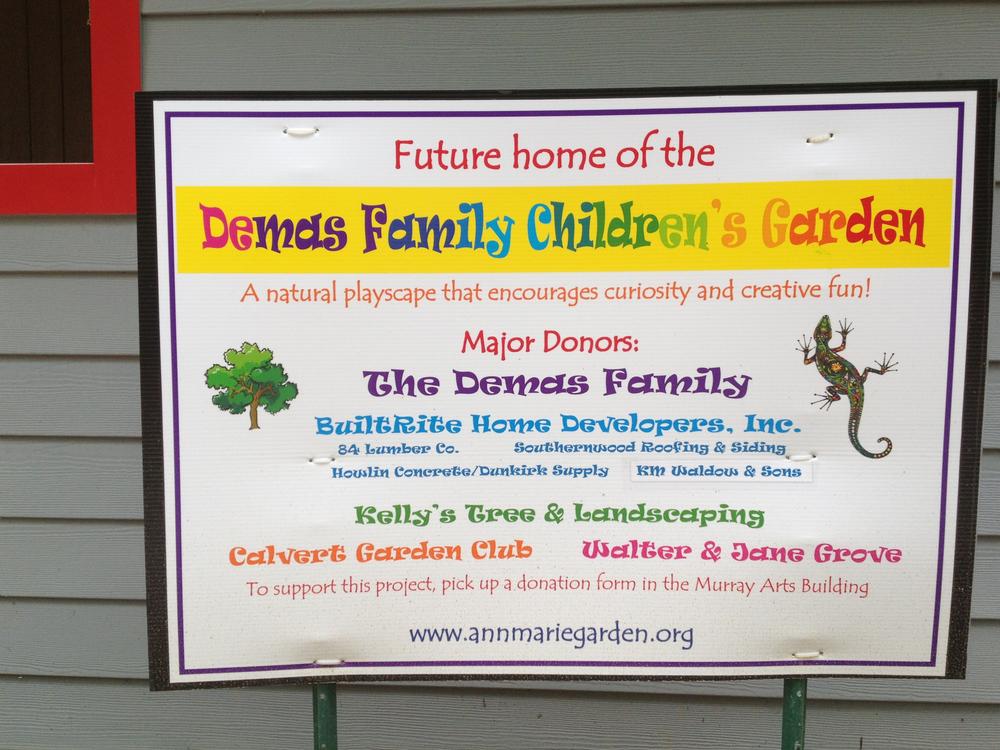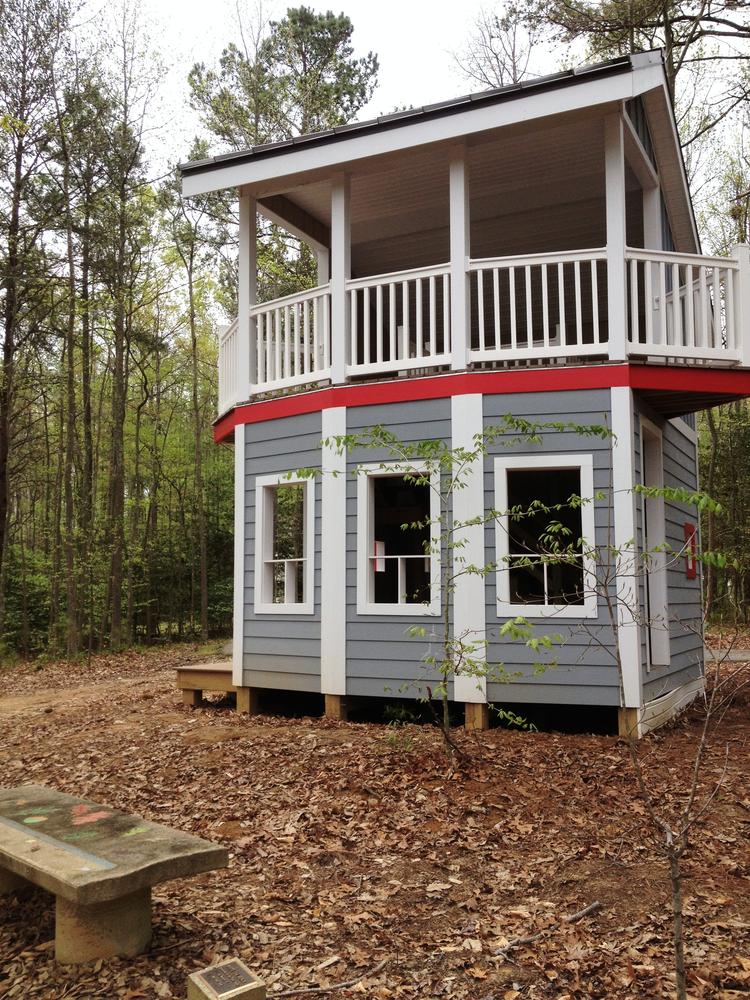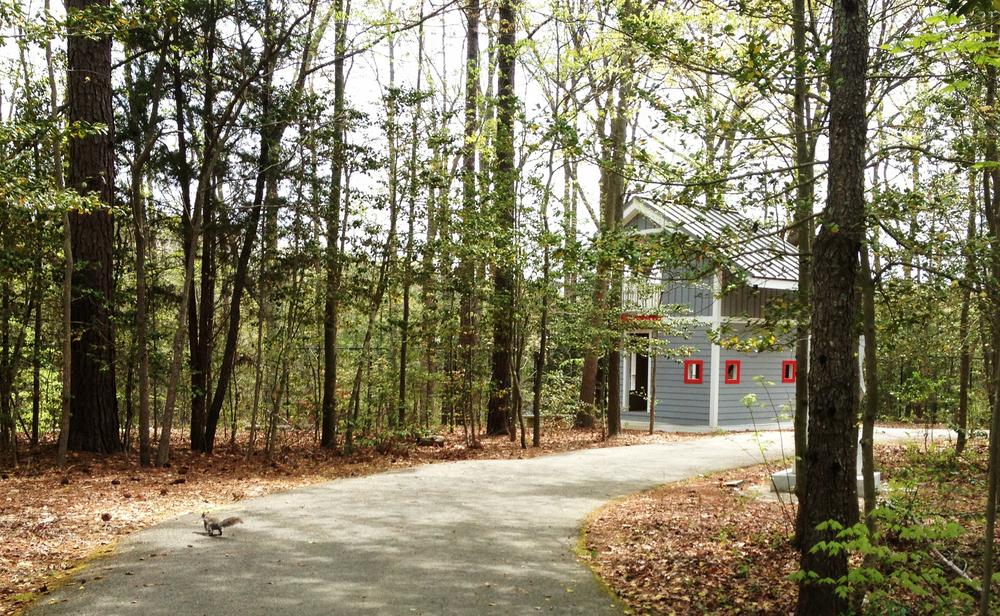 Major Donors:
The Demas Family
BuiltRite Home Developers
Dominion Foundation / Dominion Cove Point, LNG
Koenig Private Foundation, Inc.
Ann's Circle, Inc.
Jane & Walter Grove
The Calvert Garden Club
Kelly's Tree & Landscaping
Frances Kilkullen
Joseph R. Romanosky (in memory of Jasmine & Minnet Bowman)


Donate to the project? please contact Pam Shilling, Development Director, at donor@annmariegarden.org. Thank you!

Your contribution will benefit Ann's Circle, Inc., the 501 c 3, non-profit organization that supports Annmarie Sculpture Garden & Arts Center. Your donation may be tax-deductible. Please consult with your accountant for details. Ann's Circle, Inc. tax ID # is 20-5109378.
Please direct all donation inquiries to director@annmariegarden.org.

Thank you for your generous support!