Date:
Oct 15 2021
-
Jan 23 2022
Gallery:
Kay Daugherty Gallery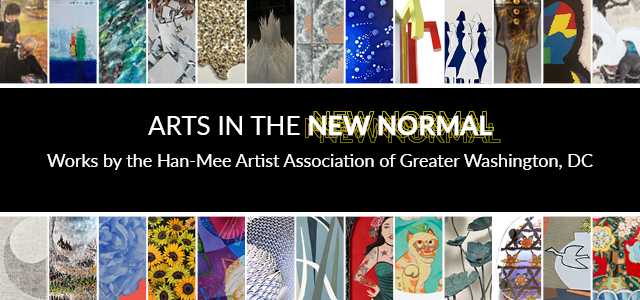 October 15, 2021 – January 23, 2022
Annmarie After Hours Opening – Friday, October 15, 5-7pm
Arts in the New Normal showcases more than fifty works of art from Korean-American artists living and working in the Washington, DC metropolitan area.

Although the Covid-19 pandemic has forced many of us to change our plans and find creative ways to adapt, there is hope that society and life can return to some resemblance of life before the pandemic. Every artist has experienced this challenging time differently and we all understand that the new normal we are looking forward to may not be exactly as before. Still, we are hopeful for days when Covid-19 doesn't dominate the news, and gathering with friends and family isn't considered high risk behavior. We look forward to the day when planning for the future seems possible again.

The works in this exhibition reflect that hope and those contradictions of joy and loss, of fear and strength, that each artist has shared in a unique way.
Contributing Artist(s):
Sookkyung Park, Sunhee KimJung, Hyun Jung Kim, Yanghee Kim Lee, Hyun Chough, Komelia Hongja Okim, Yumi Hogan, Jean Jinho Kim, Sook Bae, Yoonsun Lim, Yeong-Hi Paik, Kyungae Amy Kim, Irene Myounghee Kim, Sunjin Leaa Lee, Eunyoung Leah Lee, Myoung Won Kwon, In-Soon Shin, Serena Yeo, Sunmi Shin, Paige Dasol Kim, Min Sun Oh, Hyunsuk Erickson, Wanjin Kim, Barbara Yoosooja Han, Junghwa Kim Paik, Jin Soon Oh, Sophia Joung
Date:
Nov 6 2021
-
Jan 1 2022


Presented by the Annmarie Gift Shop, the Ornament Show & Sale is a juried show that features hand-crafted ornaments by more than 25 regional artists. This is the perfect place to find unique and affordable gifts for friends and family. The ornaments are beautifully hung on trees displayed in the Main Gallery of the Arts Building. Visitors shop off the trees and take their purchases to the Gift Shop. The show kicks off before Thanksgiving and runs through early January. During Garden In Lights, the show is open late!

Date:
Nov 6 2021
-
Jan 1 2022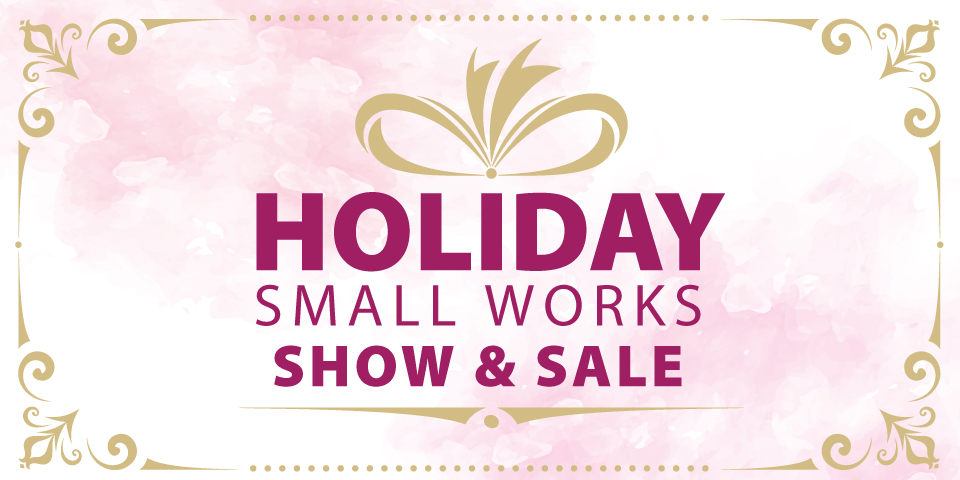 Get ready for some great holiday shopping! The Main Gallery will have a wide selection of handmade works perfect for everyone on your list. You'll find a wide selection of affordable one-of-a-kind items made with love! All artwork will be on display in conjunction with our annual holiday Ornament Show & Sale.