Date:
Sep 27 2019
-
Oct 26 2019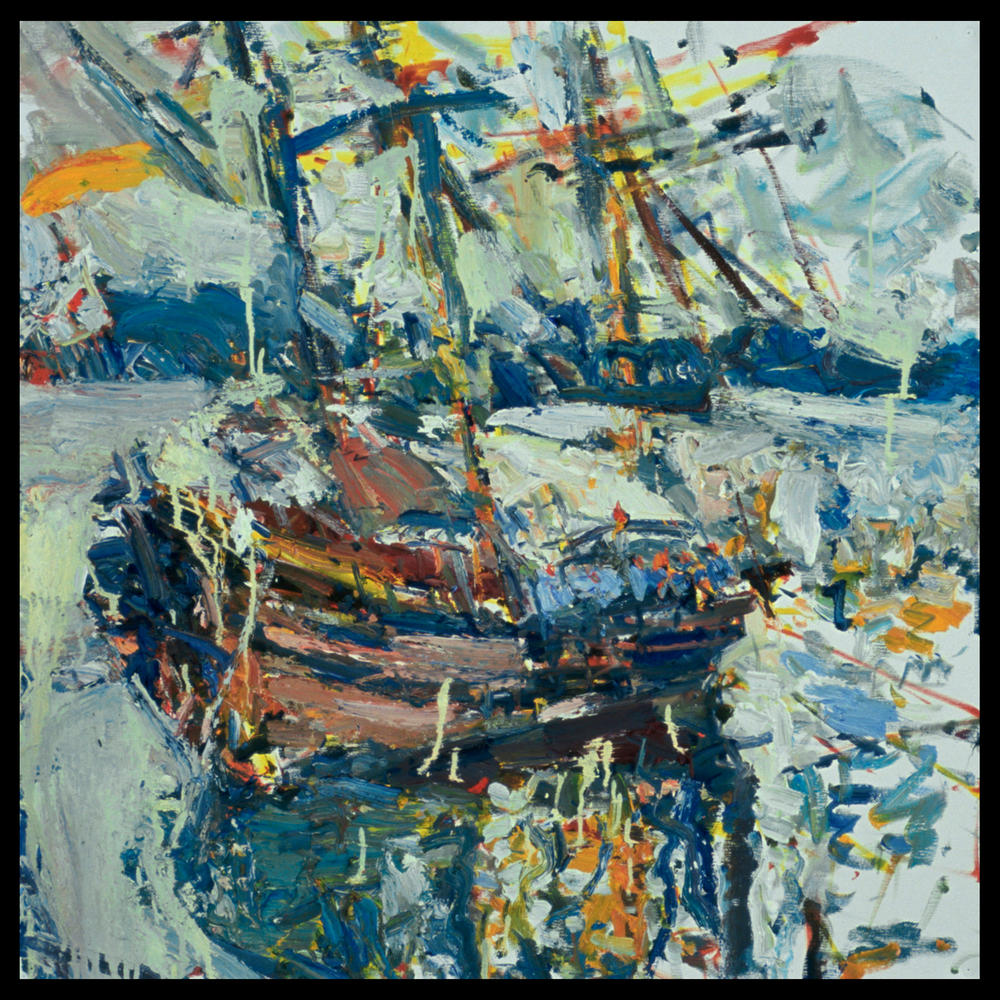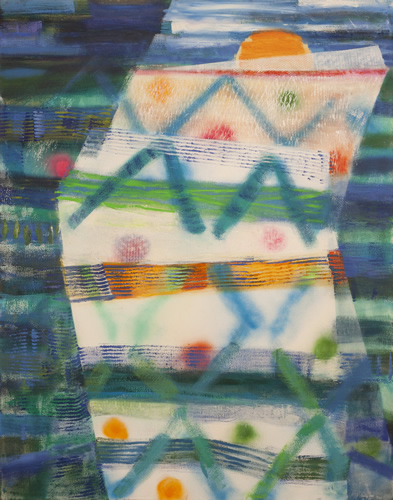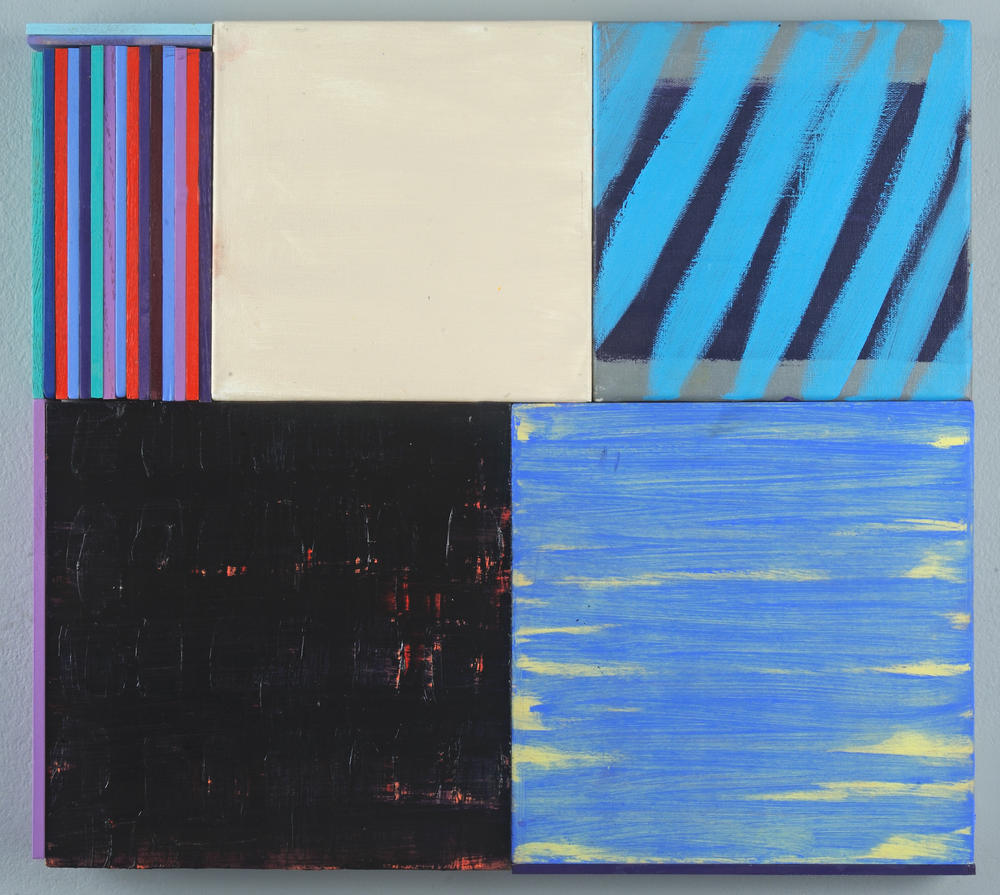 The Dove, Ying Li Sunrise, Kayla Mohammadi Total Station no. 2, Carrie Patterson
The Shaping of America: a painter's perspective
September 27 - October 26, 2019. Main Gallery
Annmarie After Hours Opening Reception - Friday, October 11, 2019, 5-8pm

Join us for an art exhibition featuring the paintings of ten women artists who see and experience the genre of landscape painting in uniquely different ways. Inspired by the written word of American geographer D.W. Meinig, the exhibition highlights how each painting embodies the idea of "landscape" as experienced through the hand of the artist and the eye of the viewer. Your idea of what "American Landscape" is will twist and turn with each layer of painted material.
Contributing Artist(s):
Carrie Patterson, Ying Li, Cecily Kahn, Kayla Mohammadi, Rebecca Rutstein, Kendra Wadsworth, Pamela Cardwell, Janis Goodman, Jennifer Anderson