Date:
Jan 18 2020
-
Jan 26 2020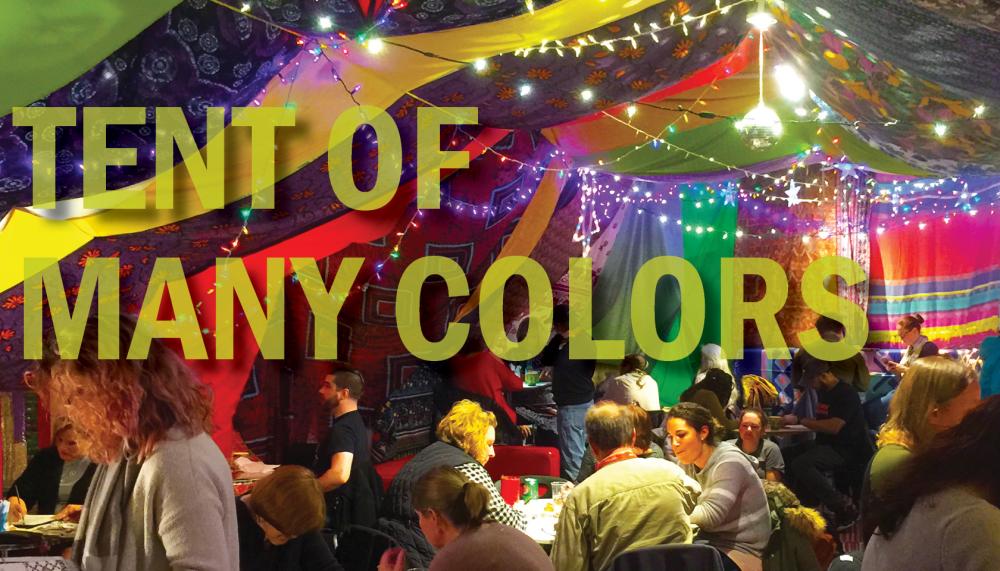 Tent of Many Colors: a community gathering place

January 18 - 26, 2020, 10am-5pm each day

Inspired by the dream of Rev. Dr. Martin Luther King, Jr., the Tent of Many Colors is a space where everyone is welcome to relax, read, dream, hangout, or color in peace.

Our giant indoor tent is created by the talented staff of Annmarie, using colorful fabrics and pillows from around the world. Everyone is welcome under our tent of many colors! With couches, pillows, tables, chairs, and more, the tent is a peaceful place to relax and hang out with a friend!

If you love to color or draw, we will have lots of supplies on hand, or you can bring a book to read, sit and relax, meditate, enjoy a snack - whatever peaceful activity makes you happy!

Entry to the Tent is Included with the price of regular admission.

SPECIAL NOTE: admission to the Tent will be FREE January 18-20 during our MLK Days event.

_______________________________________________________________________________________________________
Something special just for adults . . .
Join us on Friday, January 24, 5-8pm for a special ADULTS-ONLY evening in the Tent - Annmarie After Hours in the Tent of Many Colors! $5/person; cash bar; light snacks; must be 21.
Date:
Feb 14 2020 - 5:00pm
-
Sep 27 2020 - 5:00pm
Gallery:
Kay Daugherty Gallery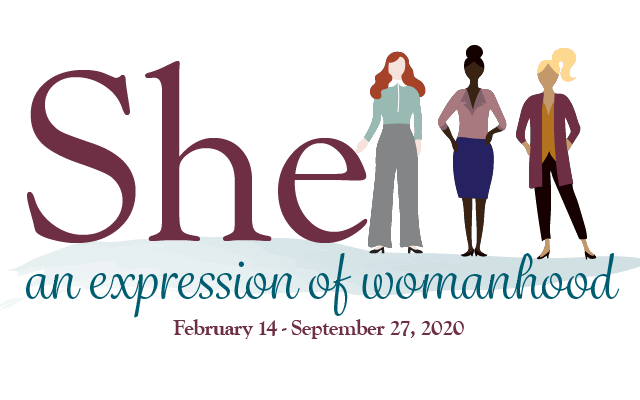 She: an Expression of Womanhood
February 14 - September 27, 2020
Annmarie After Hours Opening Reception - Friday, February 14, 5:00-8:00pm
She: an Expression of Womanhood focuses on the theme of women in art, as creators, innovators, consumers, and subject matter. In an era of multiplying female voices, world-wide political movements, and fluid gender roles and identities, this exhibit invites artists to dive into the vast and often contentious conversation about the meaning of she. The goal is to create a rich exploration of womanhood that celebrates and embraces different voices, experiences, and interpretations.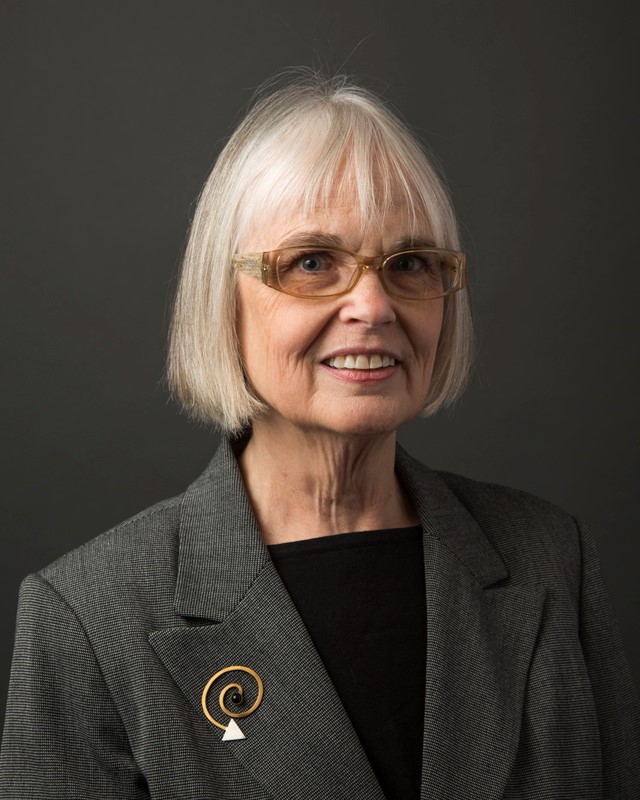 Juror:
Office of Audience Engagement
National Museum of American History
Questions? Email art@annmariegarden.org