Please join us for a special performance by Americana-roots duo Caleb Klauder and Reeb Willms this Saturday, May 26 at 7pm, in the Studio School Building at Annmarie Sculpture Garden & Arts Center. Suggested donation: $15-20 / person.
Date:
Sep 22 2018
-
Nov 11 2018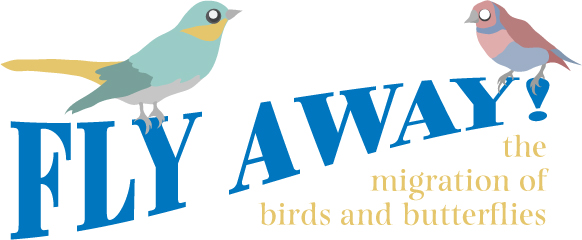 Nature Nook Exhibit: Fly Away! The Migration of Birds and Butterflies
An exploration of the seasonal migration patterns of birds and butterflies
Date:
Jun 9 2018
-
Sep 3 2018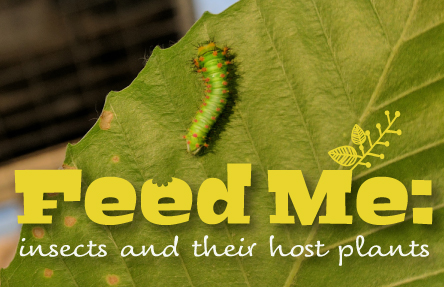 Nature Nook Exhibit: Feed Me: Insects and their Host Plants
A fun interactive exhibit of our creepy crawly friends and the plants they rely on to survive.
Date:
Mar 10 2018
-
Jun 3 2018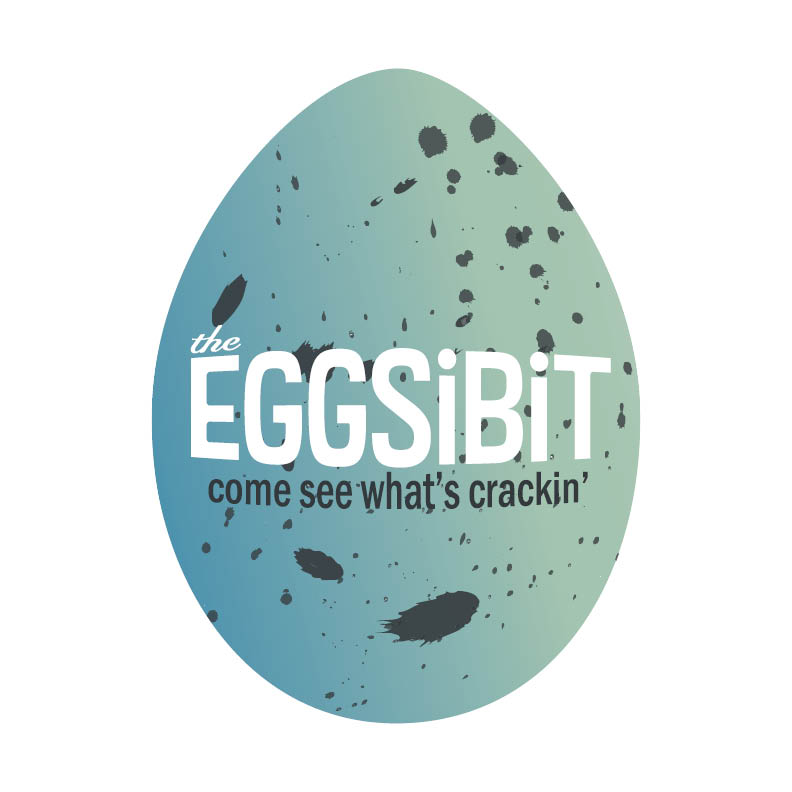 Nature Nook Exhibit: The Eggsibit: Come See What's Crackin!
A fun filled exhibit exploring oviparous animals, egg ID, and the science behind this reproductive process.