Virtual Programs
We've got a new schedule of virtual programs to help stay connected, get creative and get away from the stress of this uncertain time. Scroll through all the seclections to see what we have for families, adults, and all ages. Enjoy!
FAMILY PROGRAMS - ADULTS - SHOPPING
(Scroll down to see them all)

FAMILY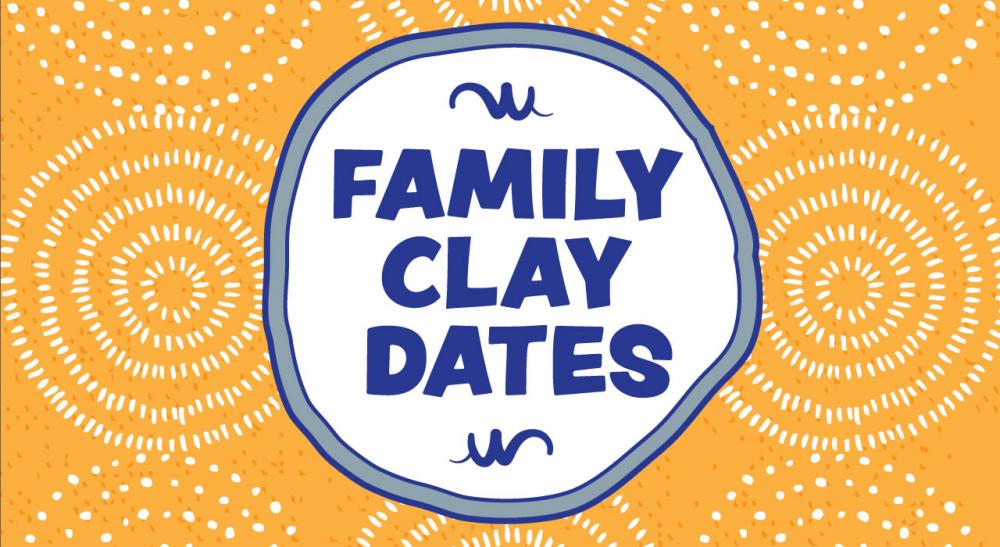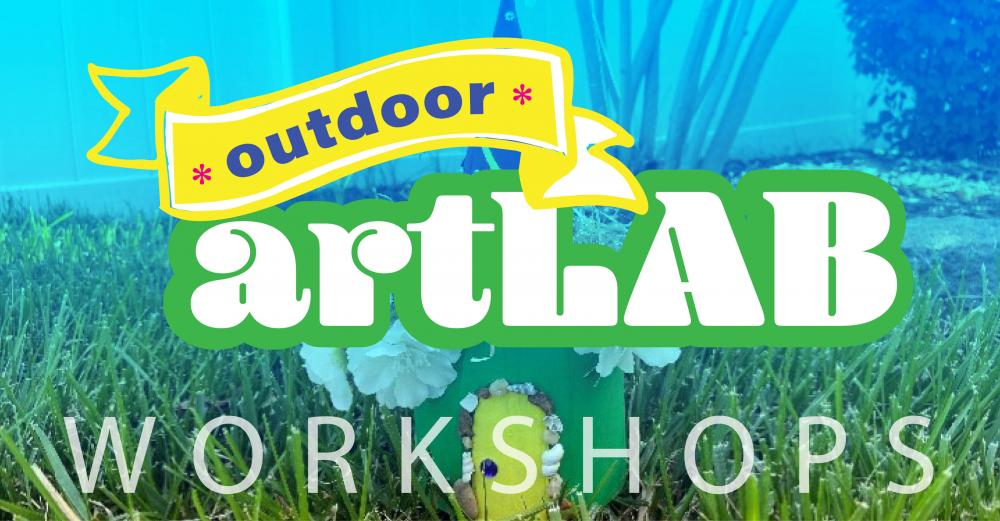 TWEENS & TEENS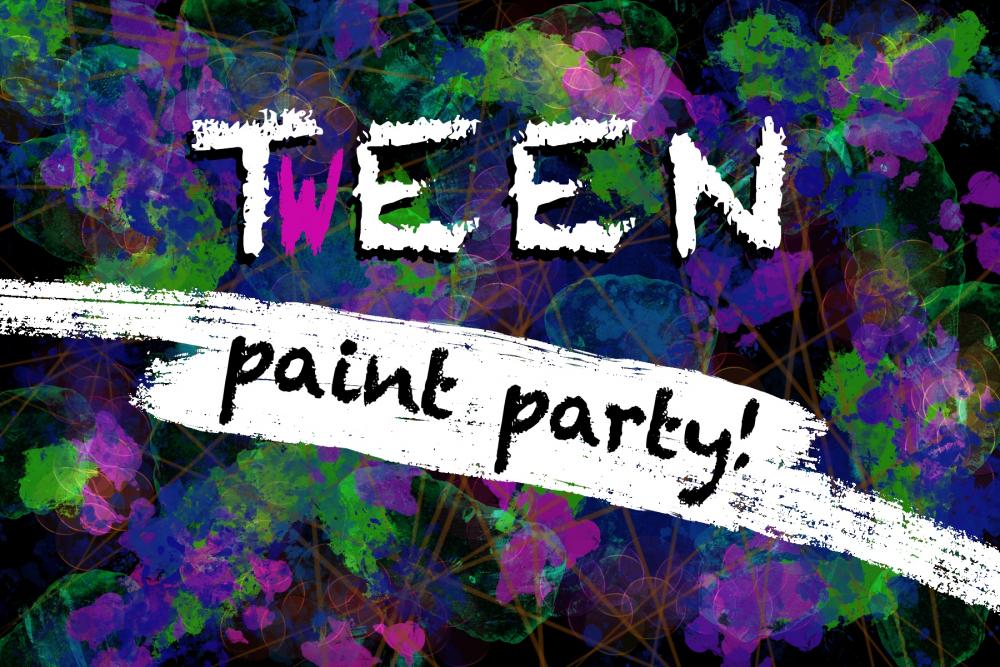 ADULTS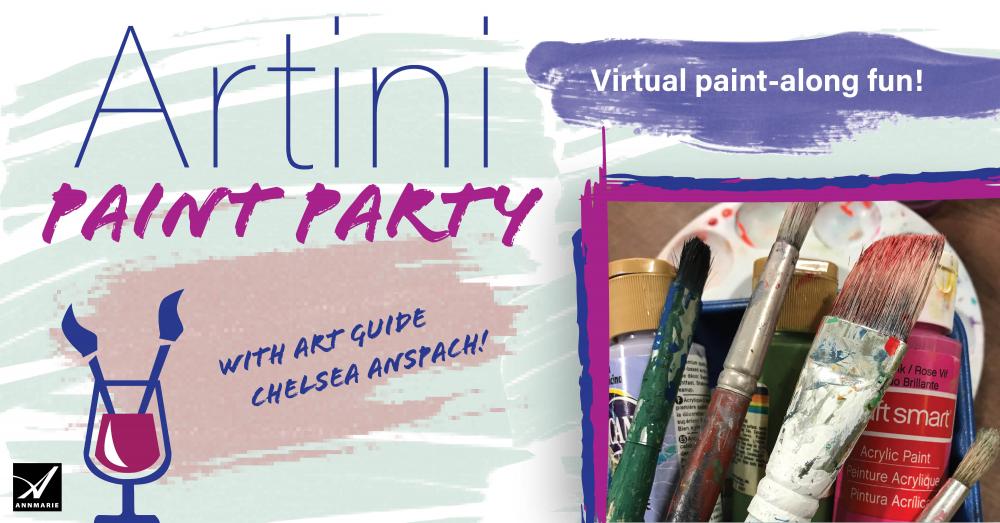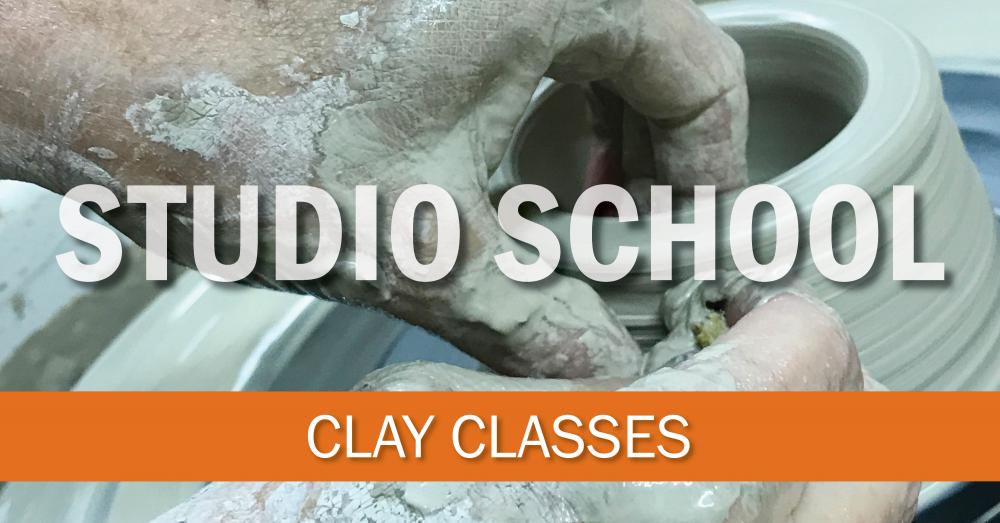 There are currently 0 users and 1 guest online.