artLAB Projects at Home

This page has projects you can make at home with everyday objects!
You'll find projects for all ages!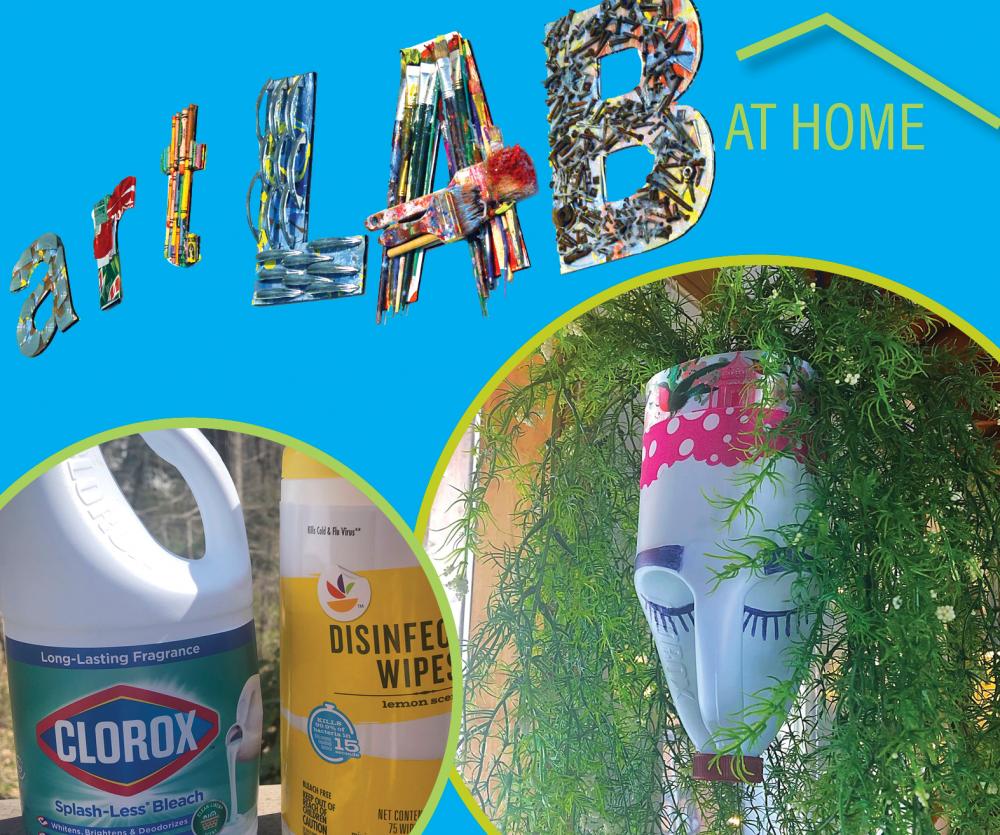 Planter - Soon all of us will have these empty containers around. Consider giving them a facelift and making a hanging planter! A few quick cuts with an xacto knife and some fun embellishments and you have a new piece of whimsy for your home. We used a sharpie and ribbon on ours.
A quick google search for "detergent bottle planters" will give you all the inspiration you need.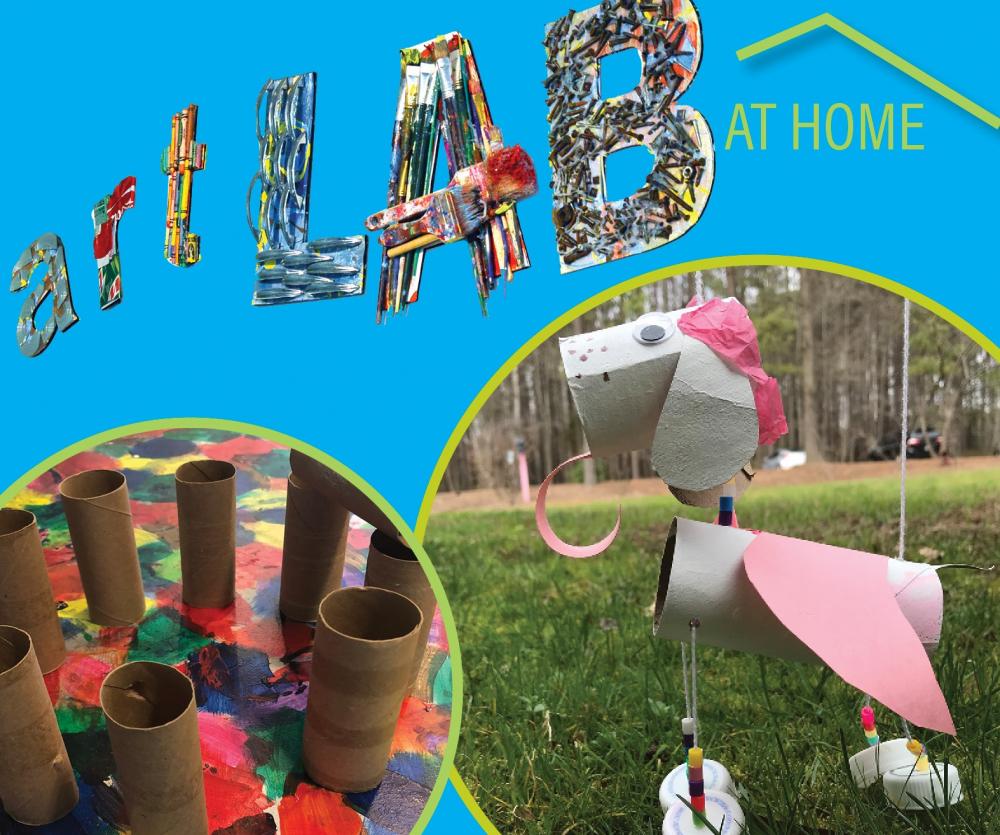 Marionette - Stop! Don't throw away those empty TP tubes! Challenge your kids to turn them in to an art project using basic household supplies.
Follow the link below for several project ideas, including Instructions on how to build this marvelous marionette!
https://www.redtedart.com/cute-easy-toilet-paper-roll-crafts/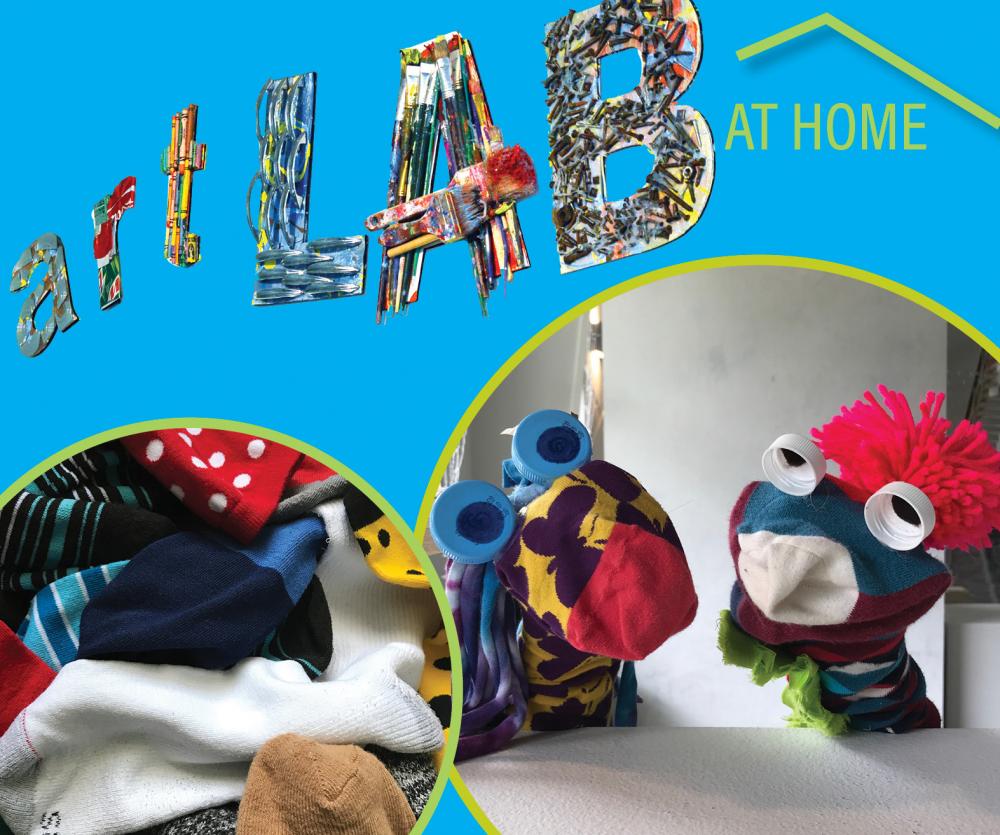 Silly sock puppets! - All you need are scissors, a hot glue gun, a few household items, and some creativity. Ours uses one long sock, 2 bottle caps, 1 cereal box, and an old t-shirt.
Puppet tutorial: https://m.youtube.com/watch?v=2amKctfl3a0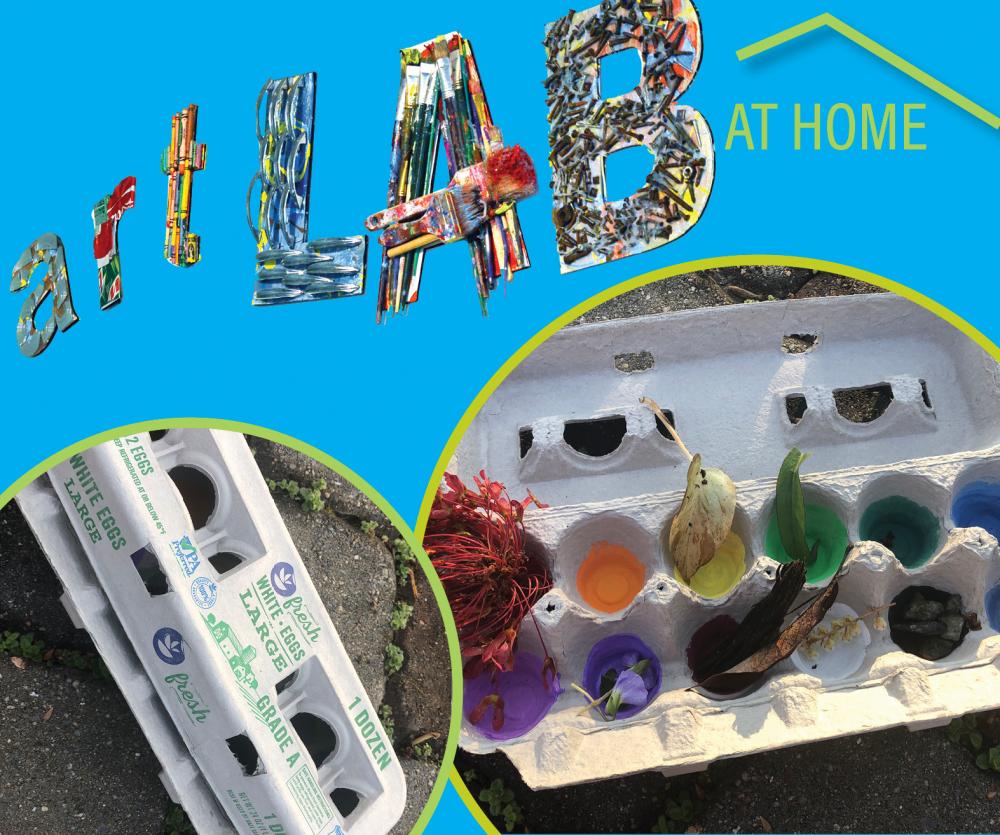 Egg Carton Color Hunt - This project is perfect for toddlers and preschoolers! This is a great way to explore the outdoors, but these reusable "games" are great for indoor challenges, too.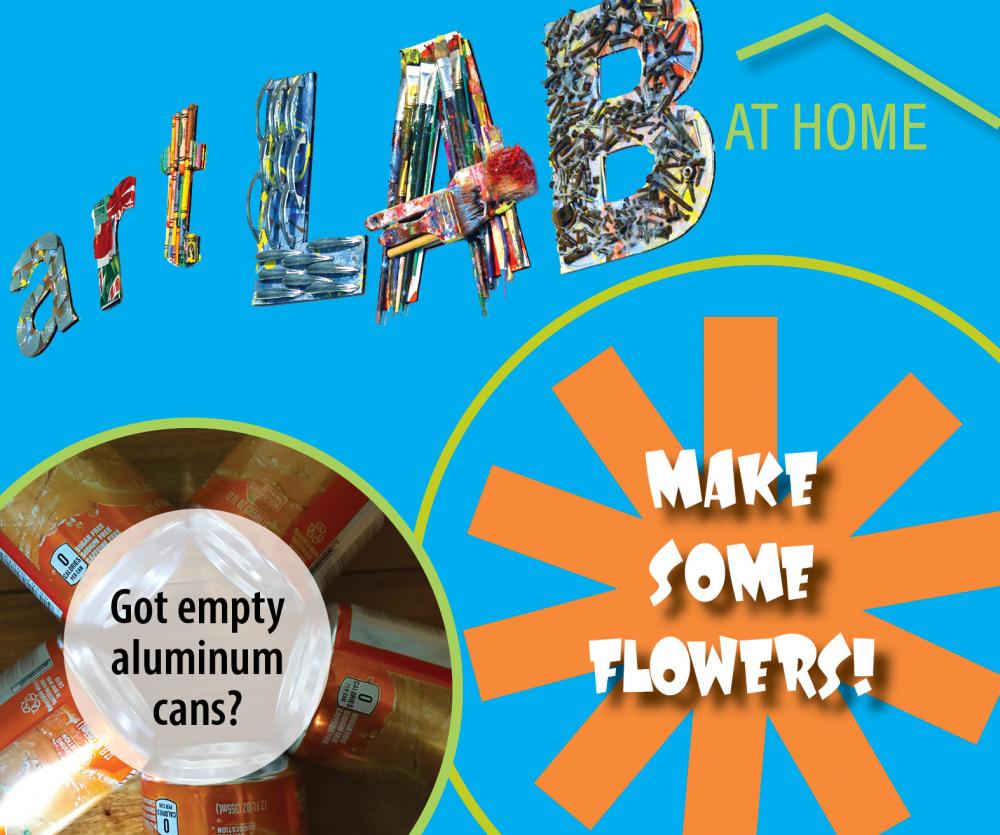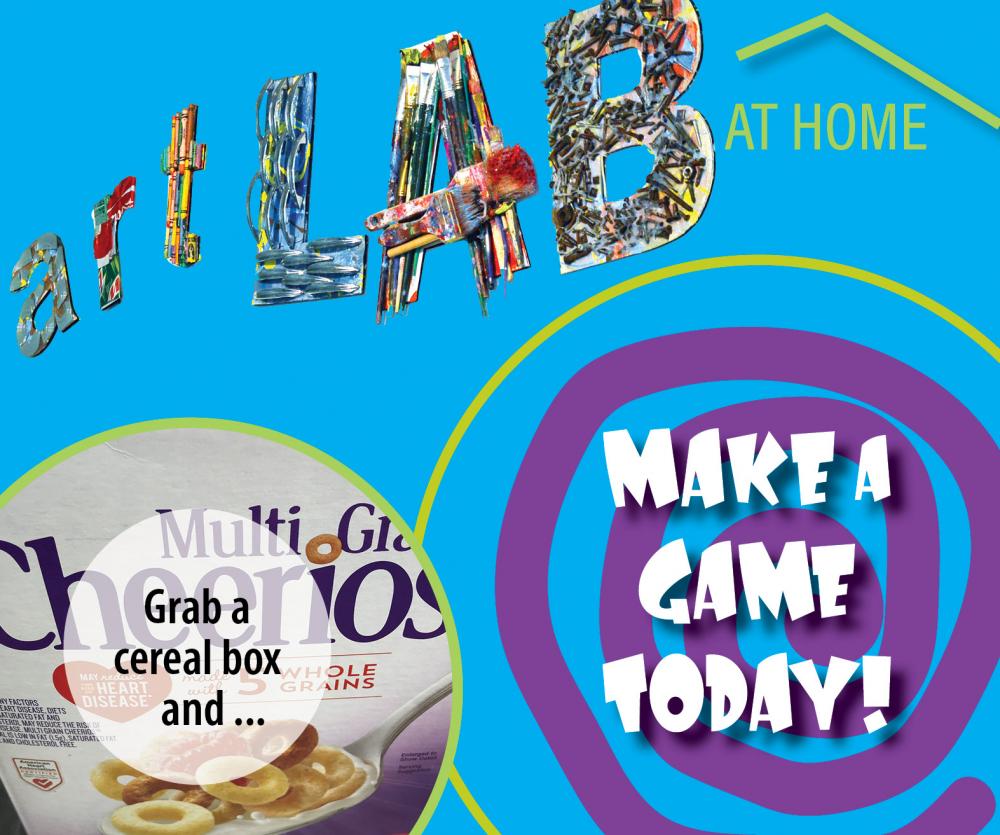 Make a Board Game!
Are the kids getting tired of their toys and games? Challenge them to invent their own board game using a cereal box and markers. Tutorial here: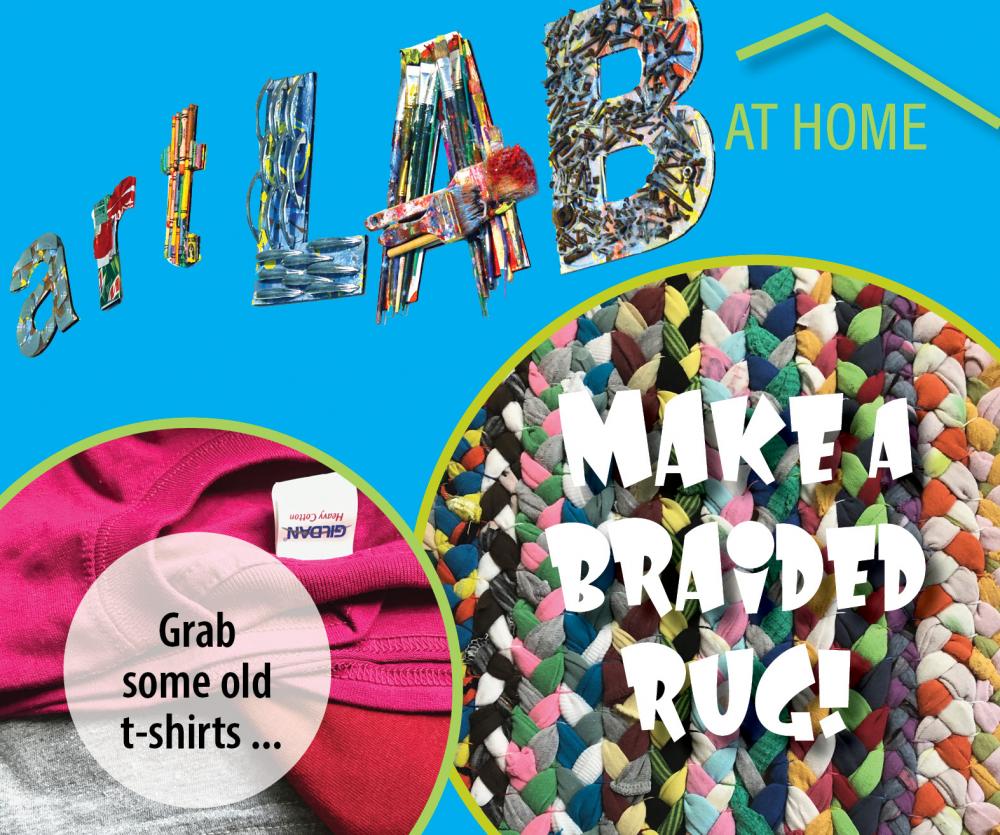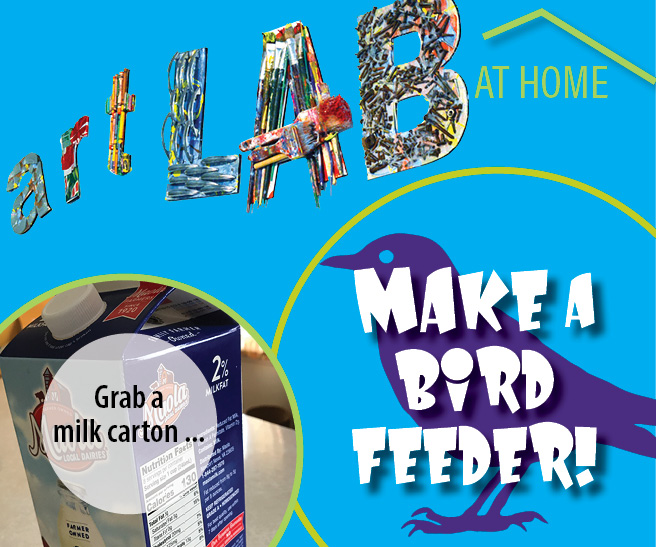 Make a Bird Feeder
This one's for our feathered friends! Grab a milk or juice carton from the recycle bin and turn it into a colorful bird feeder. Follow the quick and easy tutorial here: https://www.craftcreatecook.com/birdhouse-crafts-kids/
Make a Shiny Masterpiece with Foil!
Make a Spring Basket!
Need a basket this weekend? Don't stress! Grab an empty water jug and follow one of the tutorials below! great for Easter, spring organizing, or planting. Choose your difficulty level and let the kids help!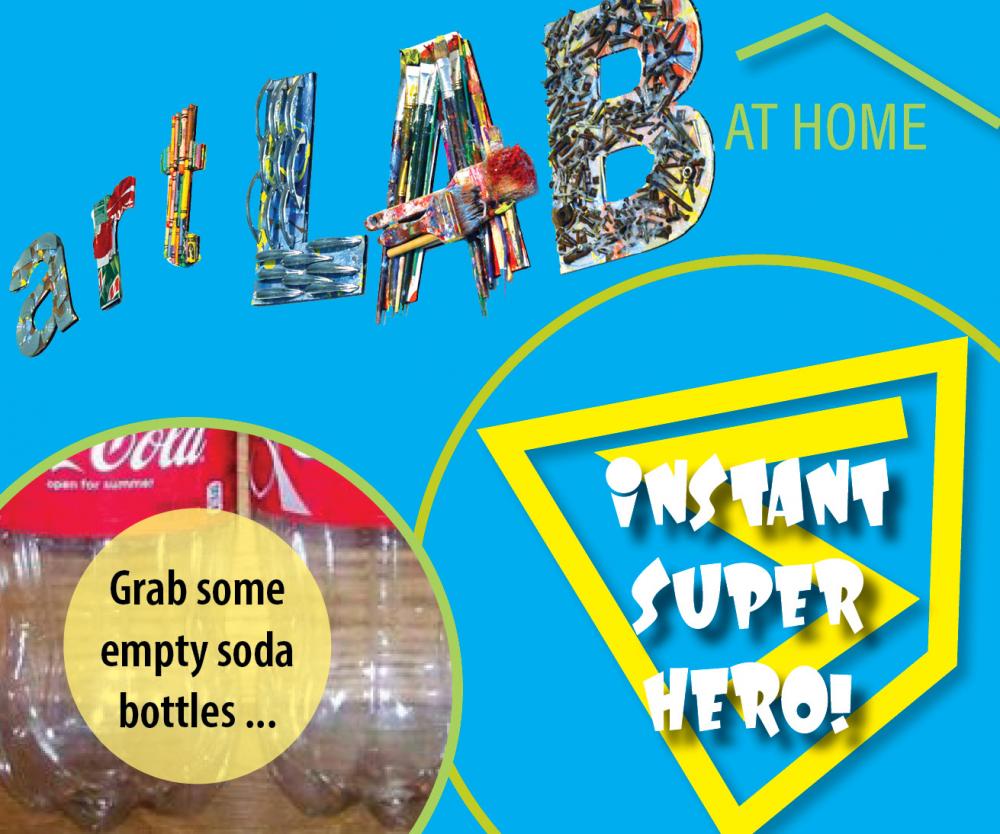 Instant Super Hero