Art Blooms Groovy Garden Gala- this event has been postponed!
Admission:
Non-members $70/person; Annmarie & Calvert Garden Club Members $60/person; must be 21
Friends - we are sorry to announce that we have decided to postpone the Gala. We are working on a new date, perhaps later in the year, with a fun and celebratory theme. Don't we all need something to look forward to?? Stay tuned!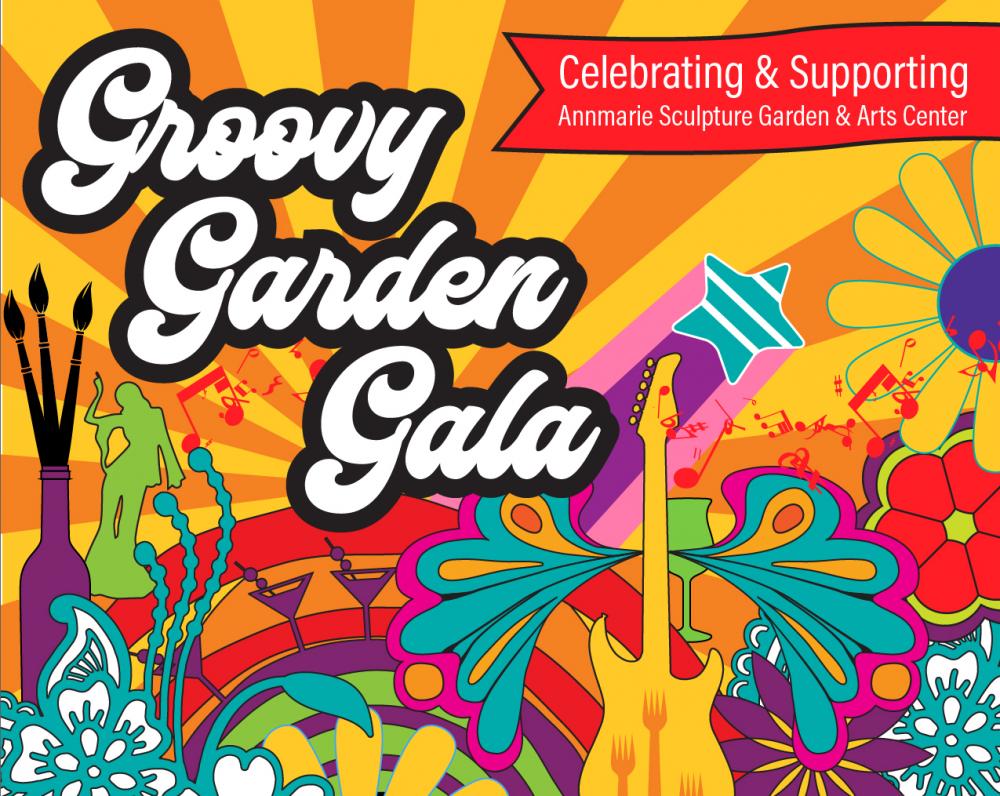 Get ready for the grooviest night of the summer!
You are invited to a benefit gala for Annmarie Sculpture Garden & Arts Center. It's an adult night of peace, love, art, flowers, and music!
YOUR GROOVY NIGHT WILL INCLUDE:
Art Blooms - a far-out floral design exhibit inspired by works of art in the galleries



Wine & liquor selections chosen by Spirits Curator, Carolyn Hart, of Patuxent Wine & Spirits

Sweet & Savory samplings, including Range & Reef , Hardesty Haven Catering, Mission BBQ, Saucy Salamander, Island Hideaway, Top Hat Events and Catering, Old Town Candy Company


Retro tunes with Latrice Carr




Dynamite adult fun, including a Wine Pull With a Twist




Floral Quick Draw Auction




Funky photo ops & 70s-inspired activities

Cash Bar
Can you dig it?




$60 for Annmarie & Garden Club members
$70 for non-members
Adults only; must be 21; ticket required



Celebrating 10 years of Arts Blooms with Ann's Circle, Inc., and the Calvert Garden Club. Proceeds from the event support the purchase of groovy native plants for the garden.

Groovy Garden Gala is co-hosted by the Calvert Garden Club and Ann's Circle, Inc., of Annmarie Garden. Ticket sales and donations are processed through Ann's Circle, Inc., tax ID #20-5109378. A portion of ticket price is tax-deductible, donations are tax-deductible to the extent allowed by law. Please consult with your accountant for details. Thank you!
OUR CATERERS
HARDESTY HAVEN CATERING
MISSION BBQ
ISLAND HIDEAWAY
MISSION BBQ
SAUCY SALAMANDER
TOP HAT EVENTS AND CATERING
OLD TOWN CANDY COMPANY

Generously Sponsored by: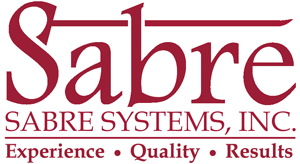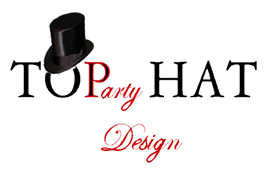 EVIE & VINCE HUNGERFORD
DRS RICHARD & JEAN FLEMING
KATIE WATTS
JOE & STACEY RUFF
GENE & CAROLYN McHUGH
JACK & BARBARA FRINGER
TOMMY HIGGINS & LEE WOODFIN
LAURIE & DAVID UHEREK
DENISE MARONEY